Hallo allemaal,
Onlangs heb ik op internet een aantal foto's doorgestuurd die ik recentelijk op de TLP heb gemaakt. Deze foto's heb ik met Lightroom bewerkt en daarna geupload via Scramble (
http://www.scramble.nl/forum/viewtopic.php?t=30924
) en op een enkele gespecialiseerde mailinglist. De reacties die ik kreeg waren leuk en leerzaam tegelijk, waarbij vooral opviel dat ik de neiging had om te veel op te scherpen. Kennelijk zagen anderen de plaatjes dus net iets anders als dat ik ze bedoelde, en dus ging op onderzoek uit om de oorzaak te achterhalen.
Helaas kwamen wij er zo één, twee, drie niet uit, en dus leek het me handig om de discussie wat breder te trekken. Daarom aan jullie de vraag of jullie van ondertstaande foto kunnen aangeven bij welk percentage de foto op jullie beeldscherm optimaal scherp is, maar ook met wat voor een scherm jullie werken. Graag zou ik antwoord krijgen op de volgende vier vragen:
- Optimale scherpte % (in deze foto)
- CRT of TFT monitor
- Welk formaat scherm (15", 17", 19" inch etc)
- Met welke resolutie (1024 x 768 / 1280 x 1024 / 1600 x 1200)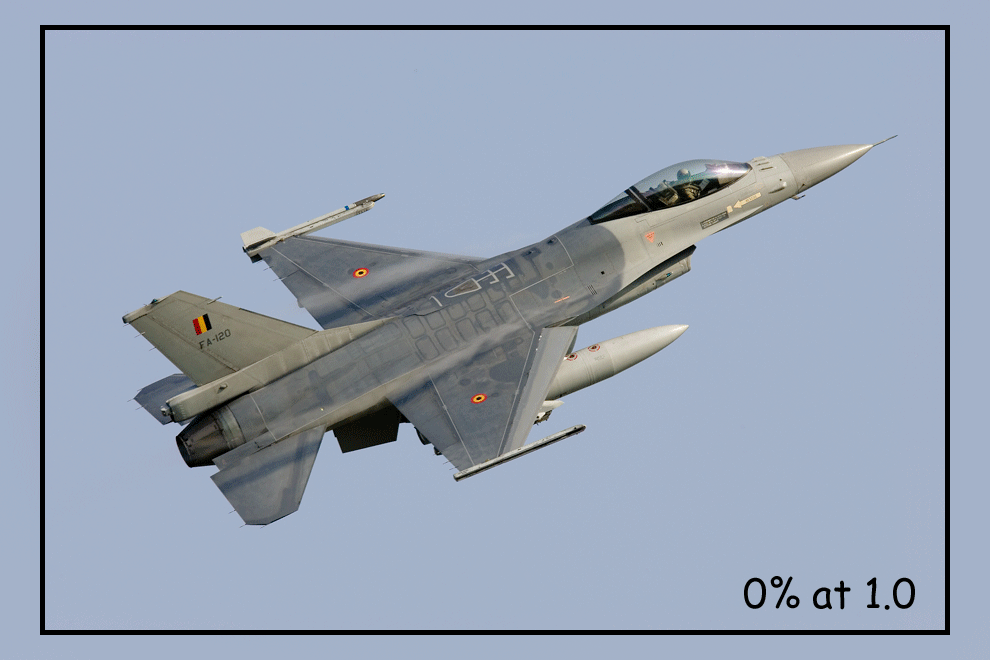 Ik hoop dat jullie een bijdrage kunnen leveren in dit stuk onderzoek.
Alvast bedankt voor de imput !
Groetjes,
Iwan