Flight operations by the Swiss continue, despite the incident with a Sidewinder last week. Seen on 3 August a.o.: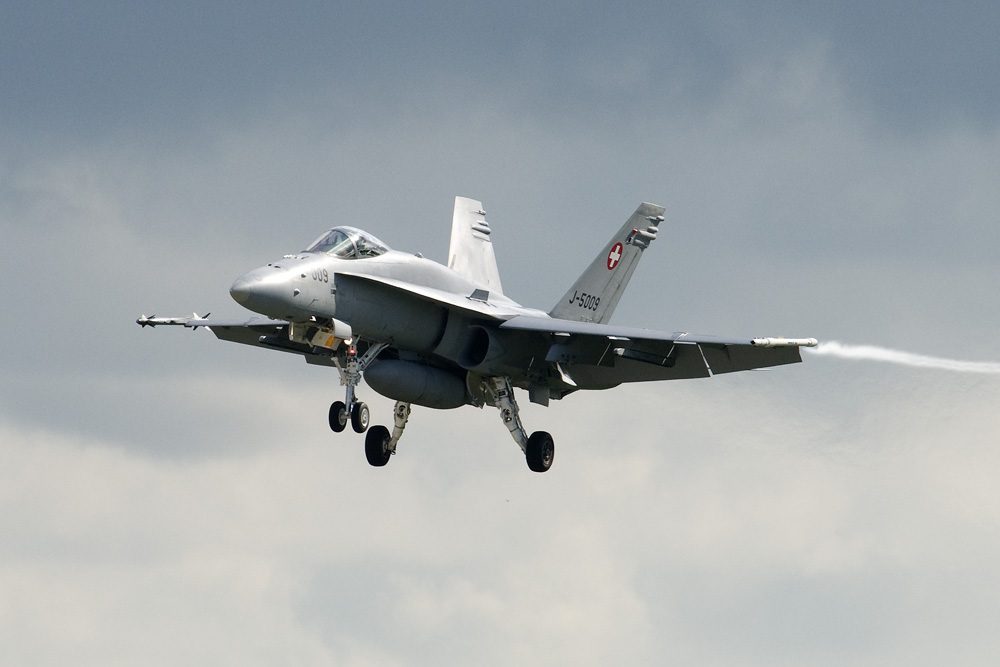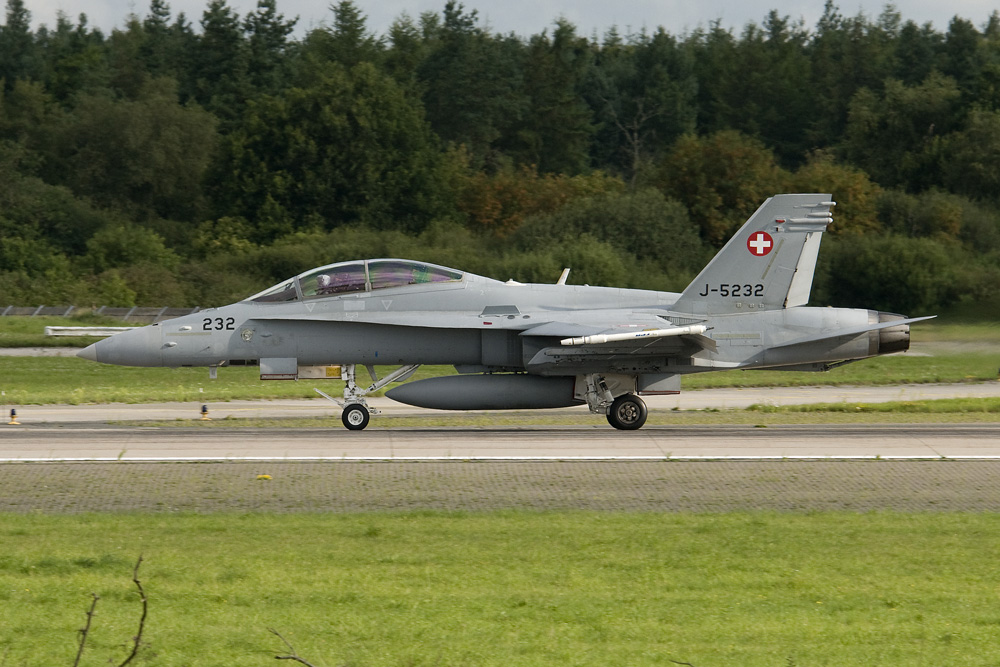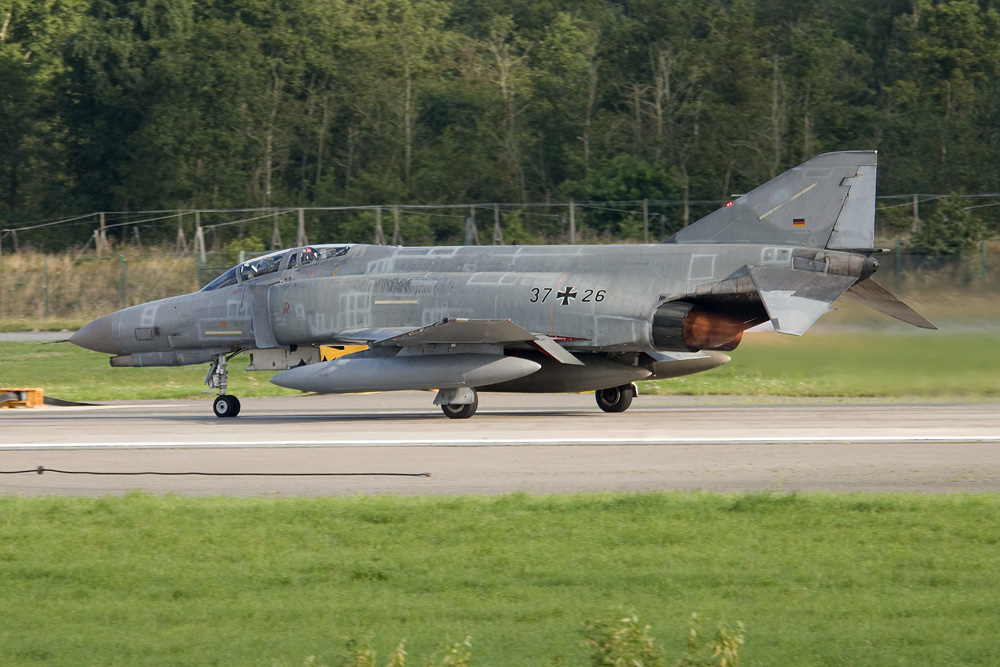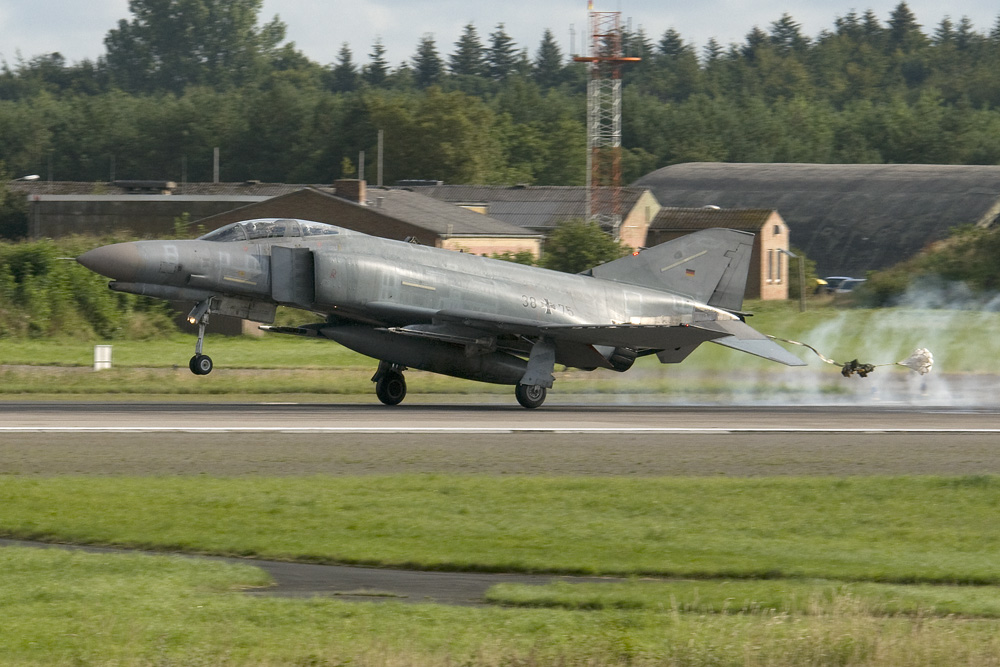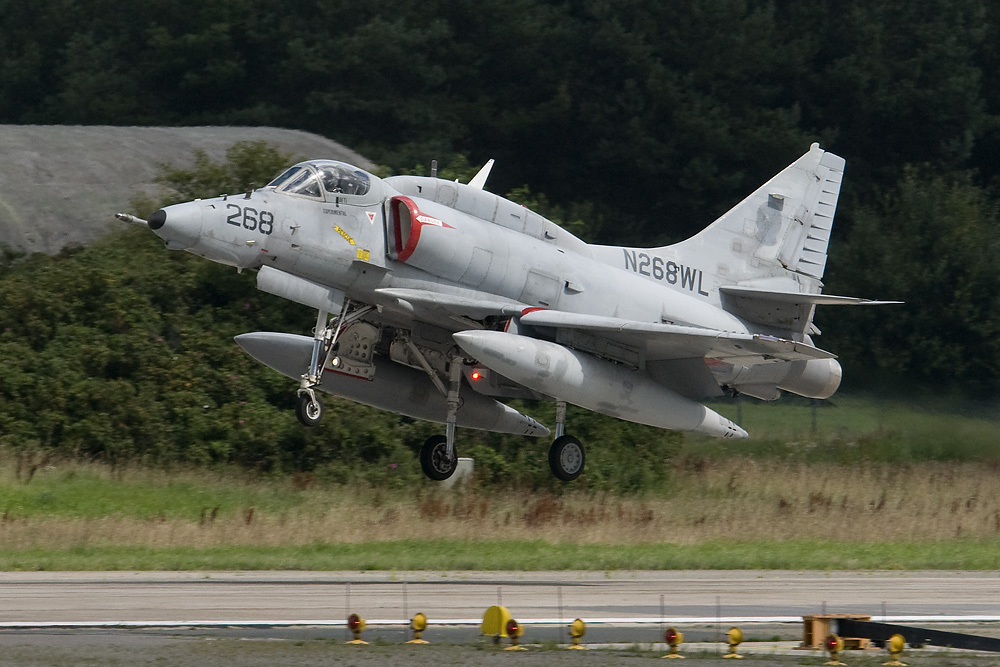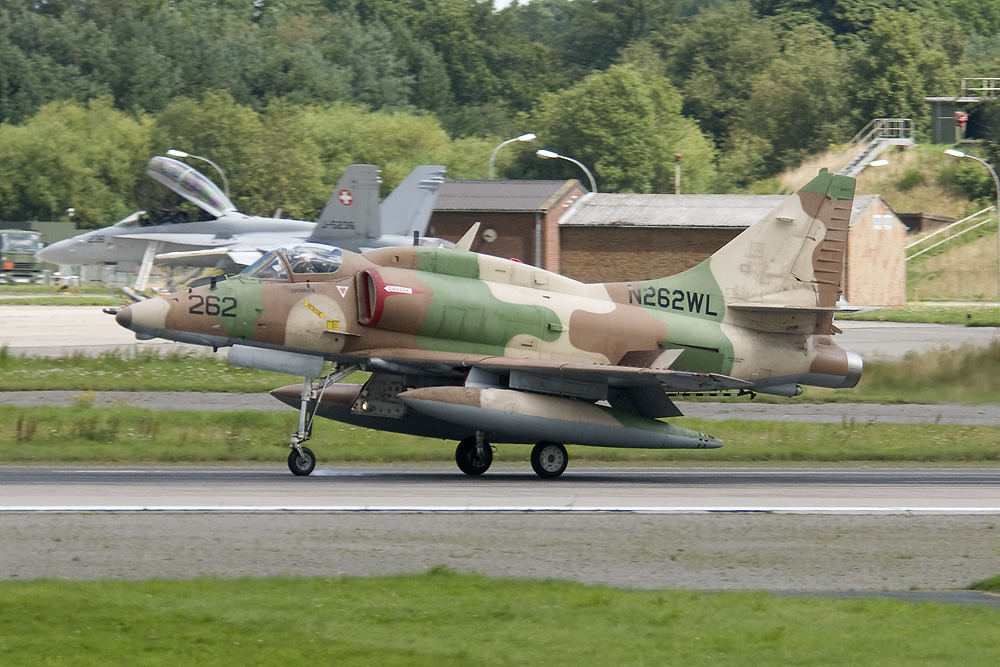 Support came in the shape of (the hoped for by me) Beech 1900!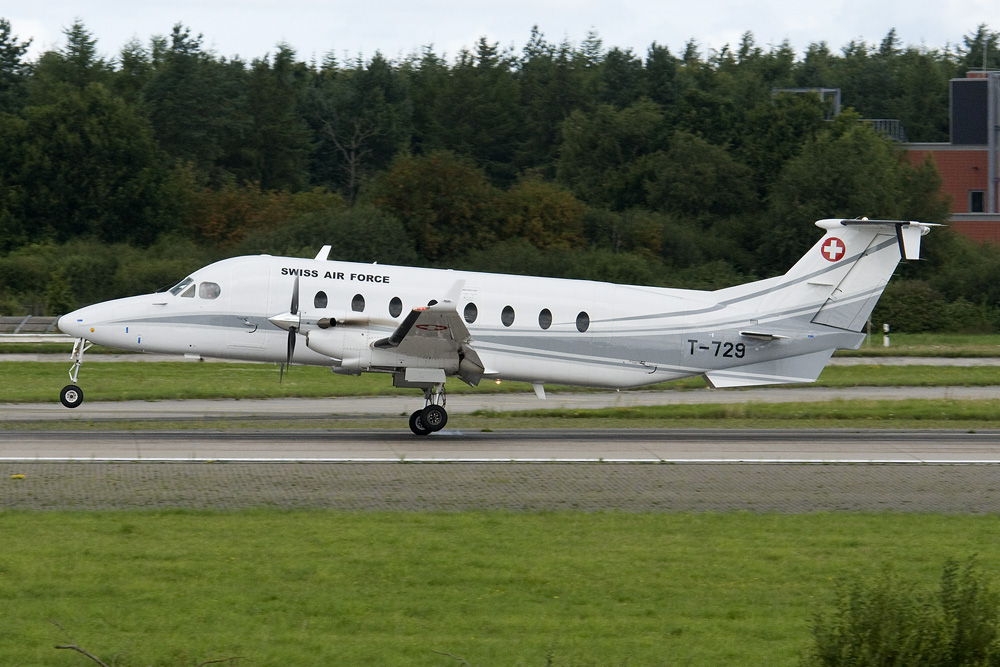 Security was vigilant, but not overly active. Some guys near the fence were apparantly instructed to lay down their stepladders. I was on the mound on the east side and nobody paid any attention to me or other guys at that point.
Hans.