RIAT was nice but 3 F-22s are boring, 99% of aircraft could be seen
from outside, Farnborough was also nice, Brize gave 4 C-17s,
Yeovilton gave 100+ aircraft, the flypast gave 90, Oxford the SAS Dauphin's were inside at Eurocopter, milesmunchers.
Farnborough, Brize, blahblah:
... Kenley is a machine.
Alex and 'die andere' is a machine. Not like Kenley is a machine, but almost. Kenley is simply most machine of all.
Main goal was Kenley.
RIAT is for starters.
Hullavington is for starters.
Syerston is for starters.
Kenley is the bomb: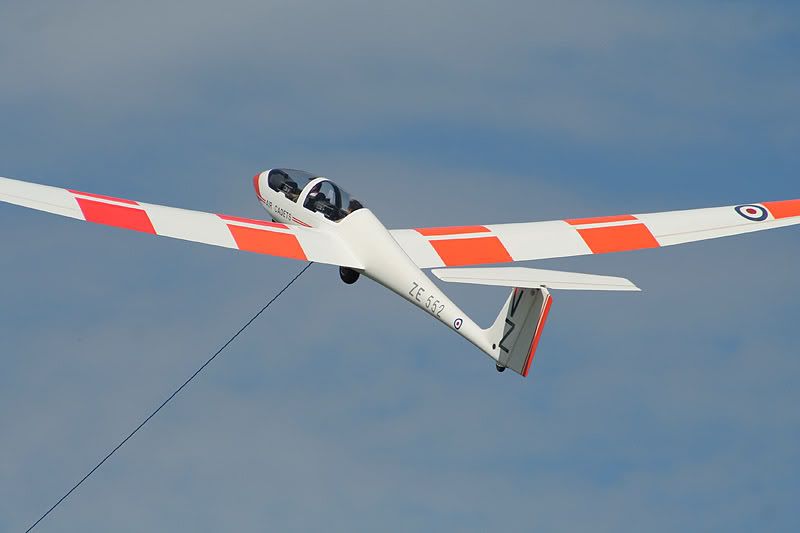 Klats, caught the moment: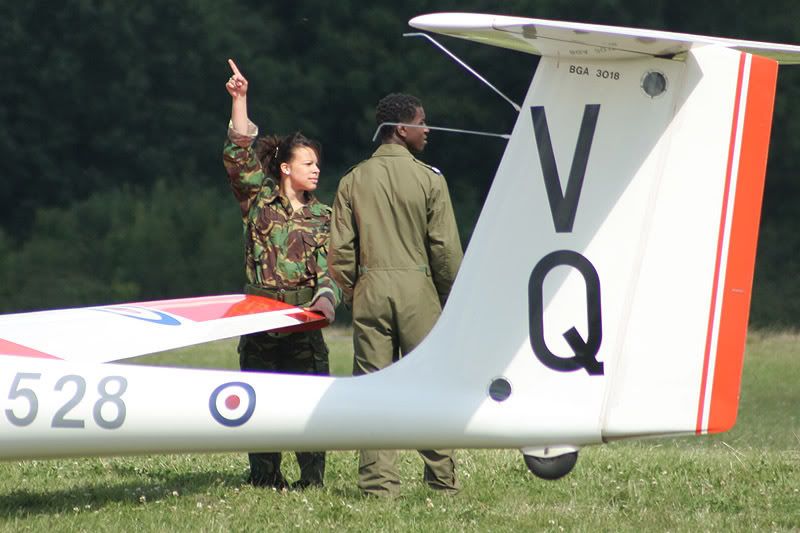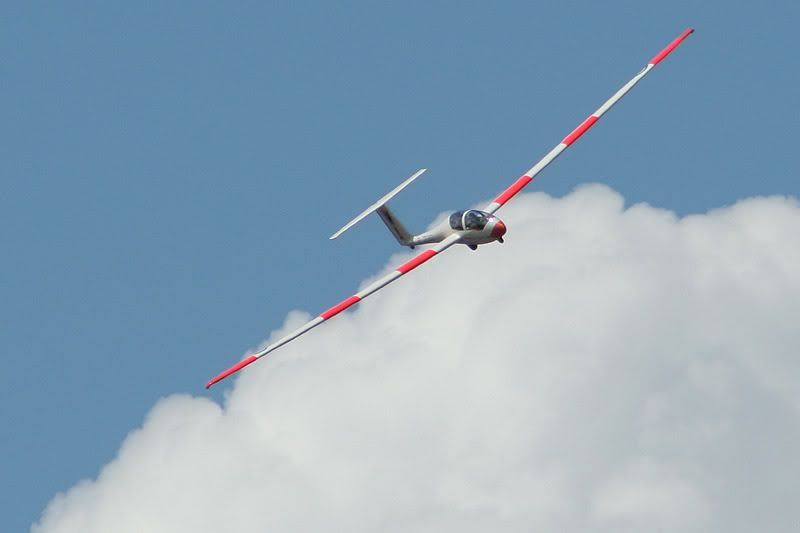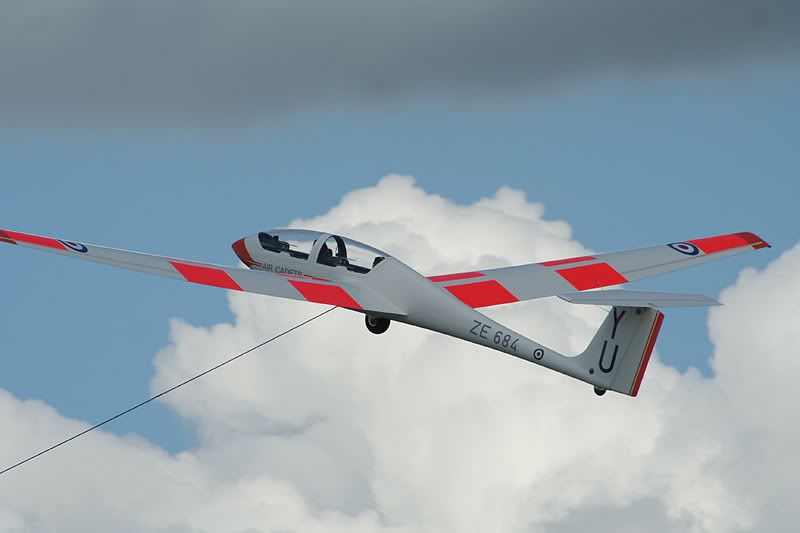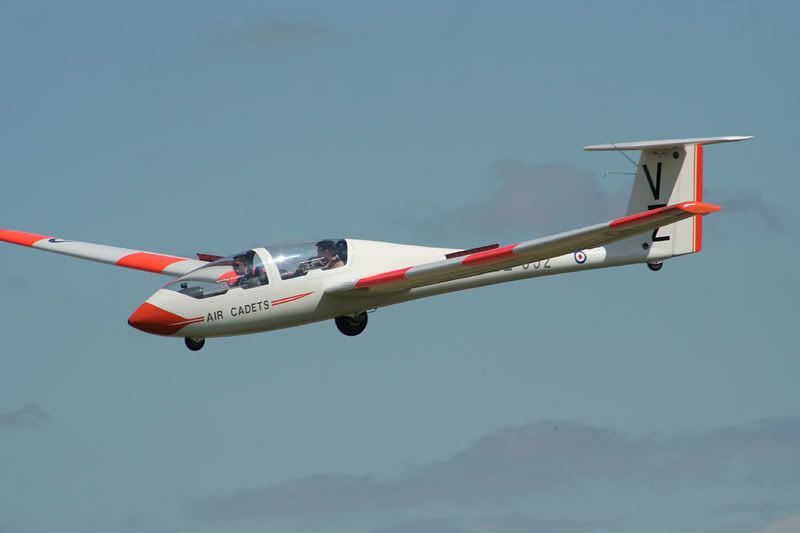 Release all the rage:
Like a mighty wind, like a mighty wind.