There was also some time the next day:
Carpatair was filling in for Air Baltic
One of the latest CSA's fleet additions
What a great planes!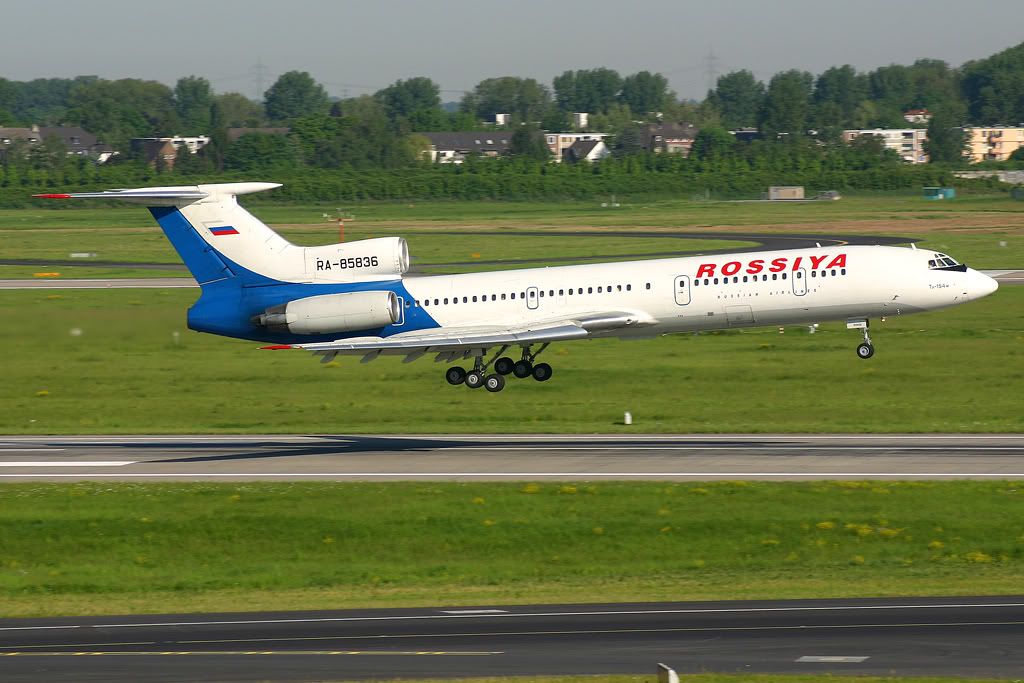 Nice close up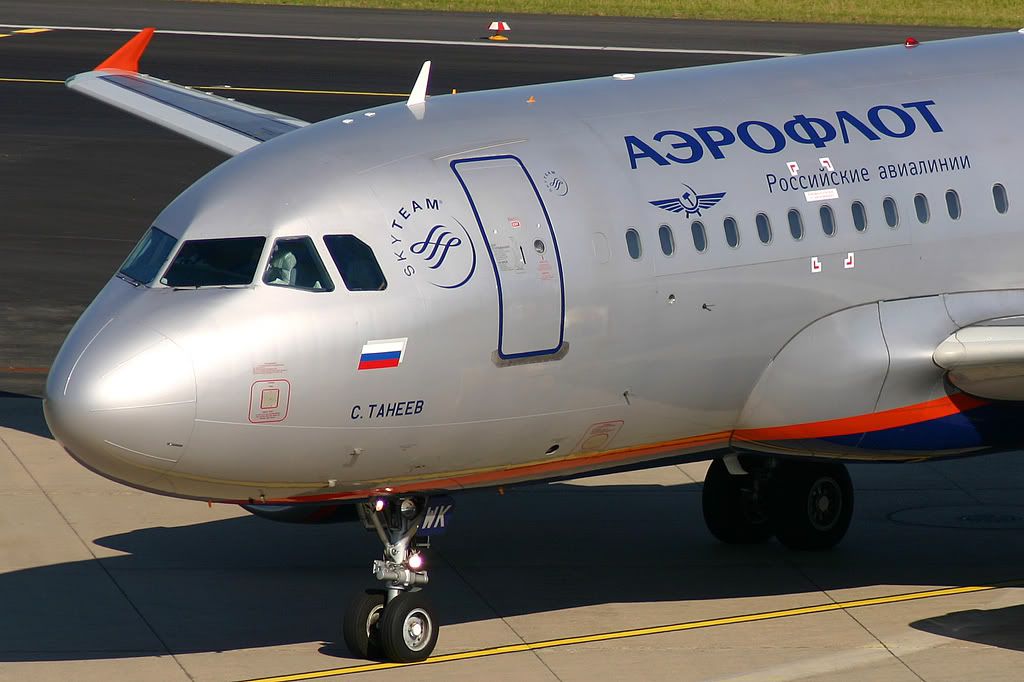 We know Aurora Airlines from it's paint job at Schiphol. Would be nice if it would get titles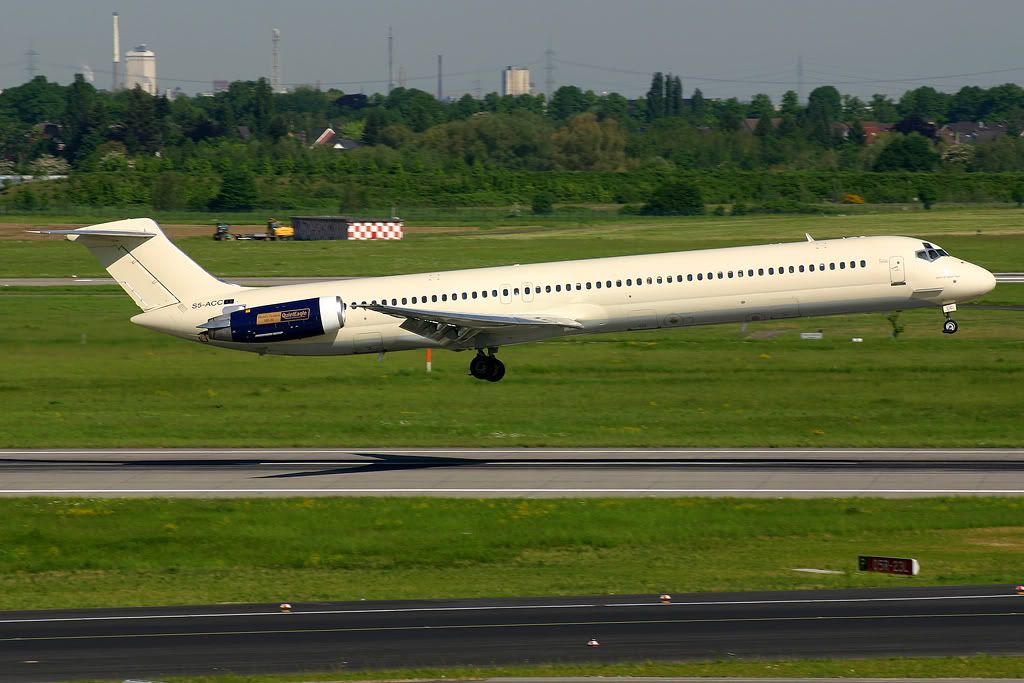 Aer Lingus is flying this A320 with this nose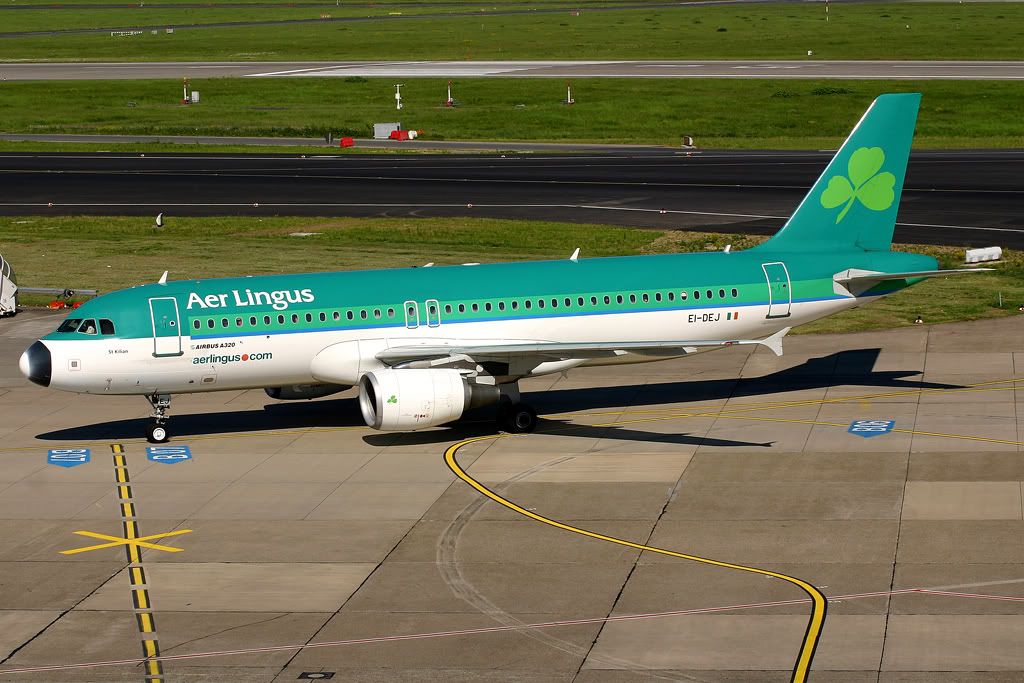 And just for the sake of it
Cheers!