A few weeks ago I traded my 10 year old Canon EOS 5D for a brand new 6D Mk.2. I decided to make some test shots on 29 December.
I also started using Lightroom Classic and a semi professional photographer friend provided me with some tips and tricks about how to use it.
This is the result of the very first use.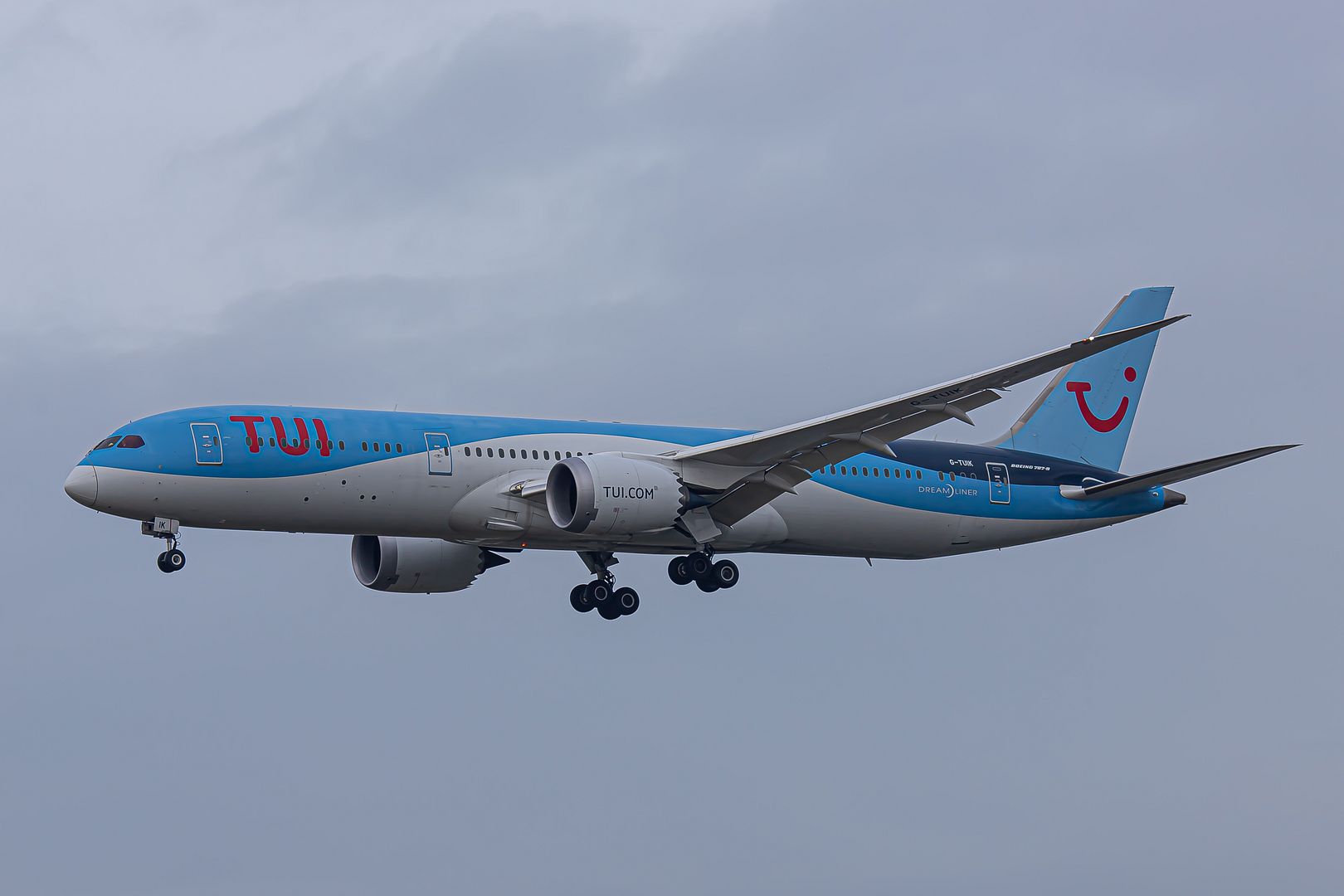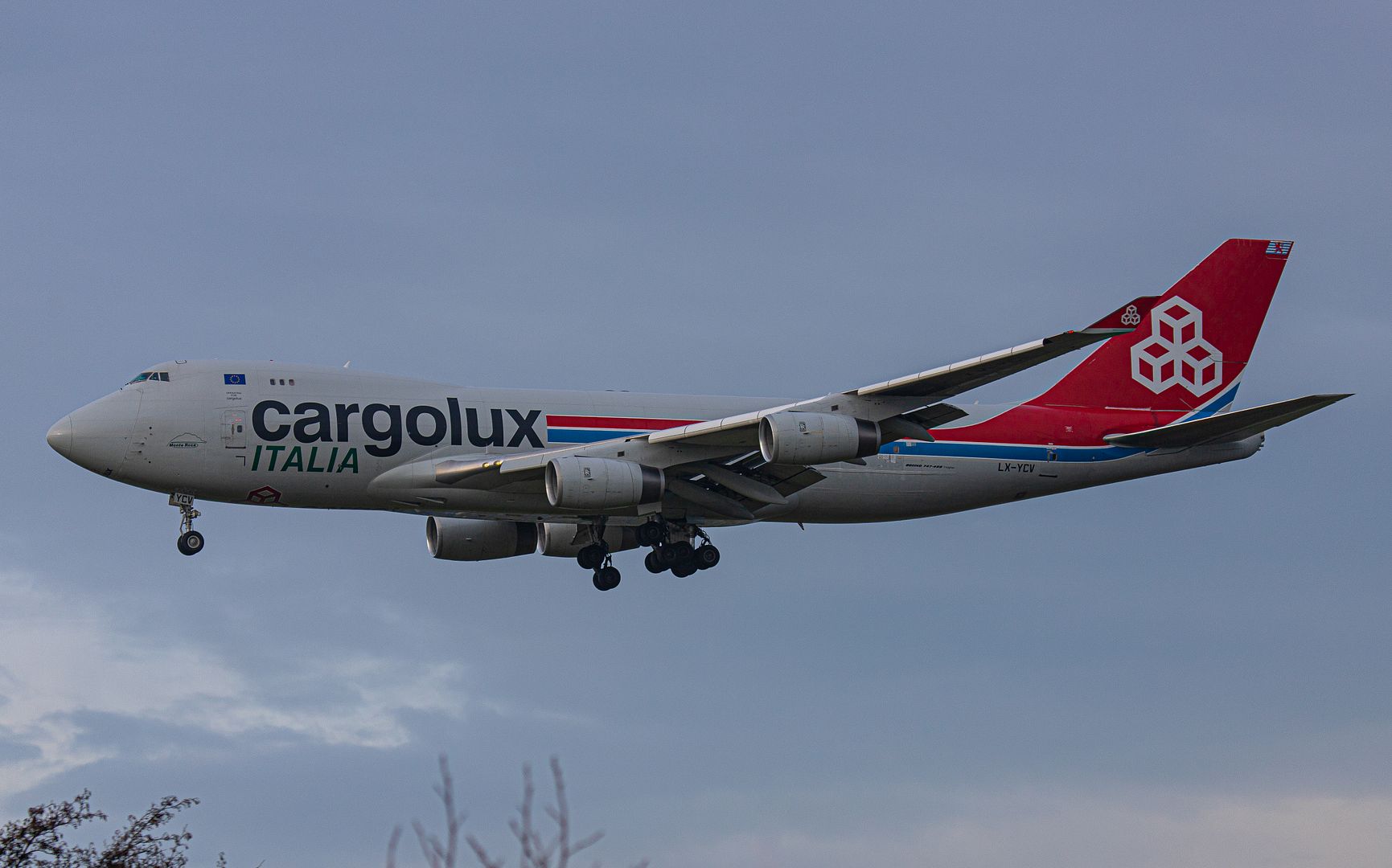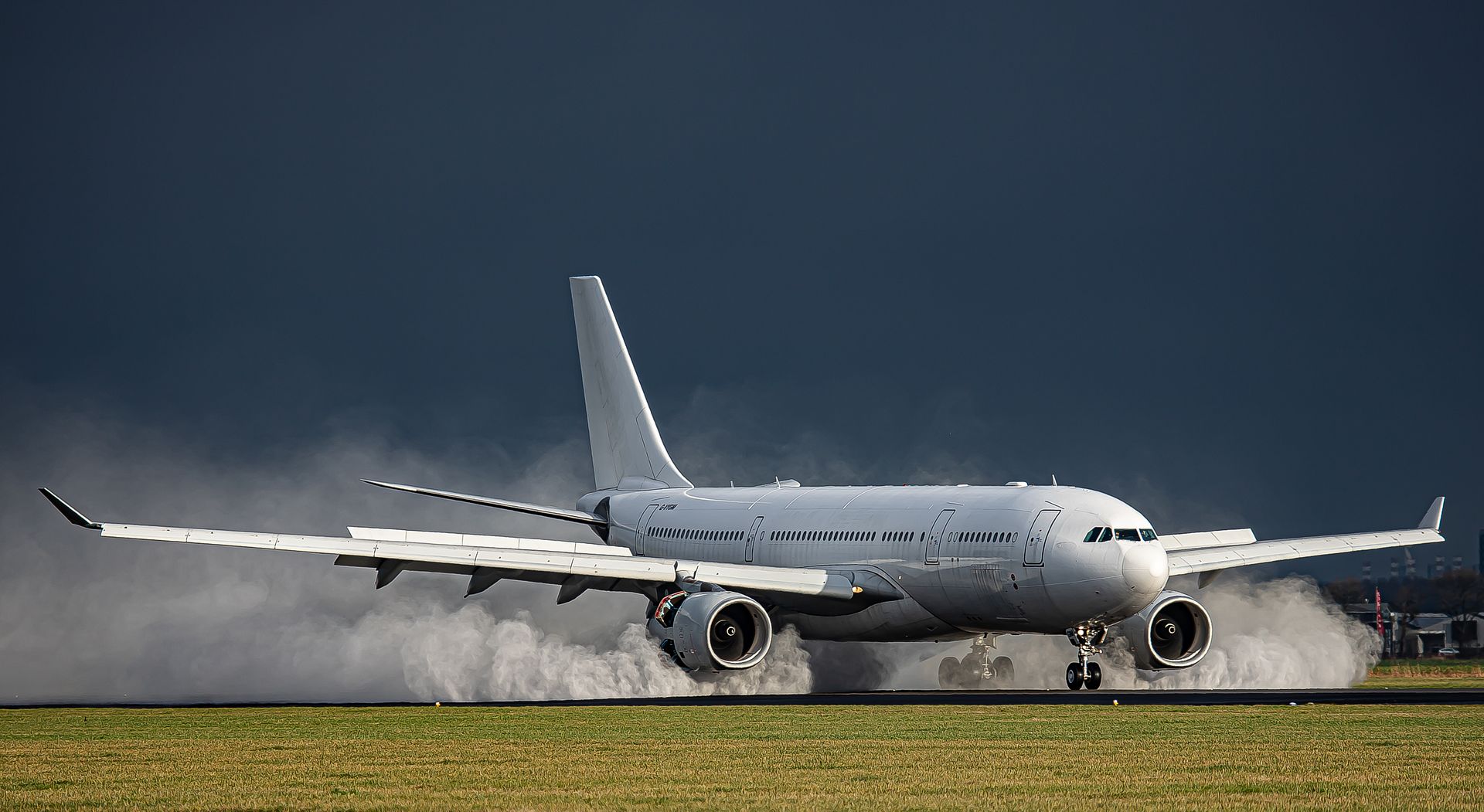 Comments and suggestions are welcome.