Found some old pictures with Dimitri on it. I still remember those days. .....
Soesterberg Aviation Society wins for the second time the NSK, organised by Stichting Valkenburgse Vliegtuigspotters (SVVS). Leiden December 12, 1992.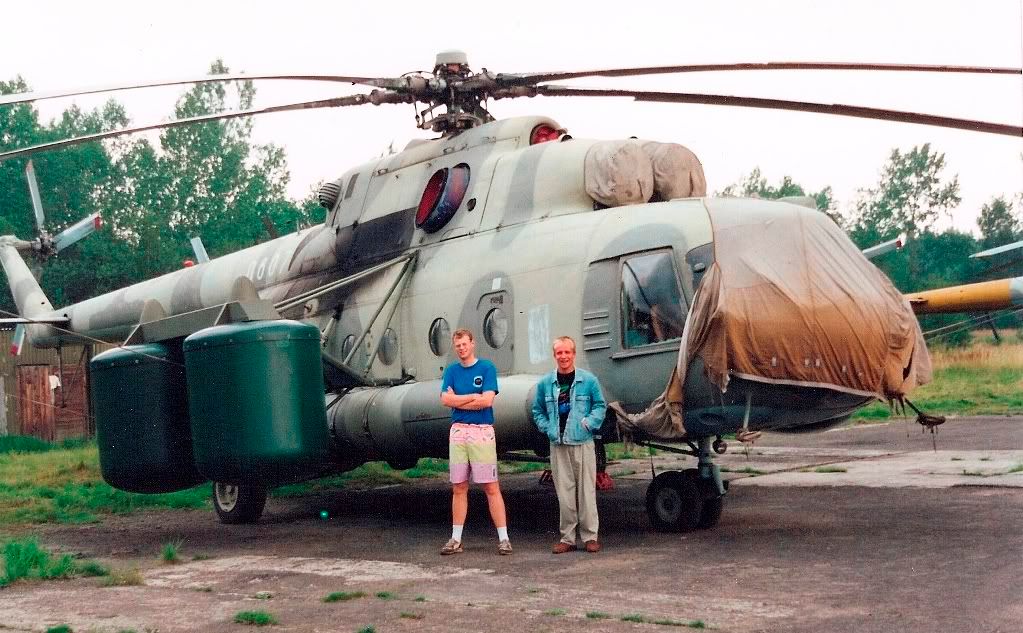 Dimitri (with my shorts !) and me for a special Czech Mi-17 at Line airbase, August 4, 1991. At that time very special to see and photograph such helicopter..........
Russians withdrawn from Ribnitz-Damgarten. April 11, 1994.
Some new faces in this topic, including Joost van der Burght, Robert Knoops, Berry Vissers and Ron Kraan.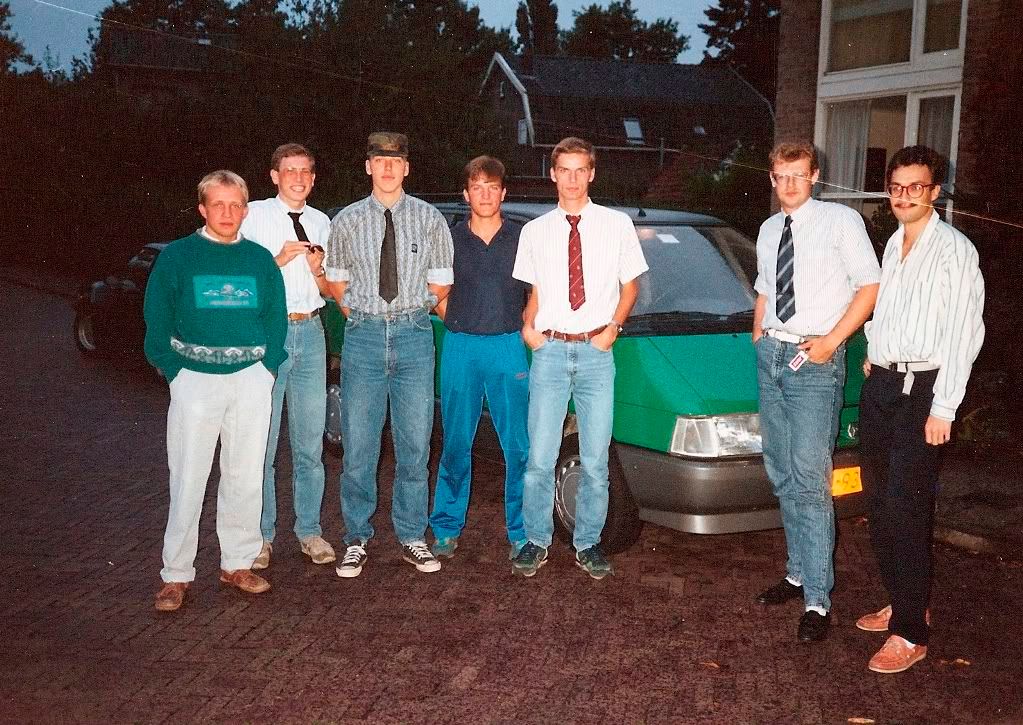 August 31, 1989. Picture taken in the Gerard Doustraat, Amersfoort, before the start of our second east-block trip. During 1989 not very common ........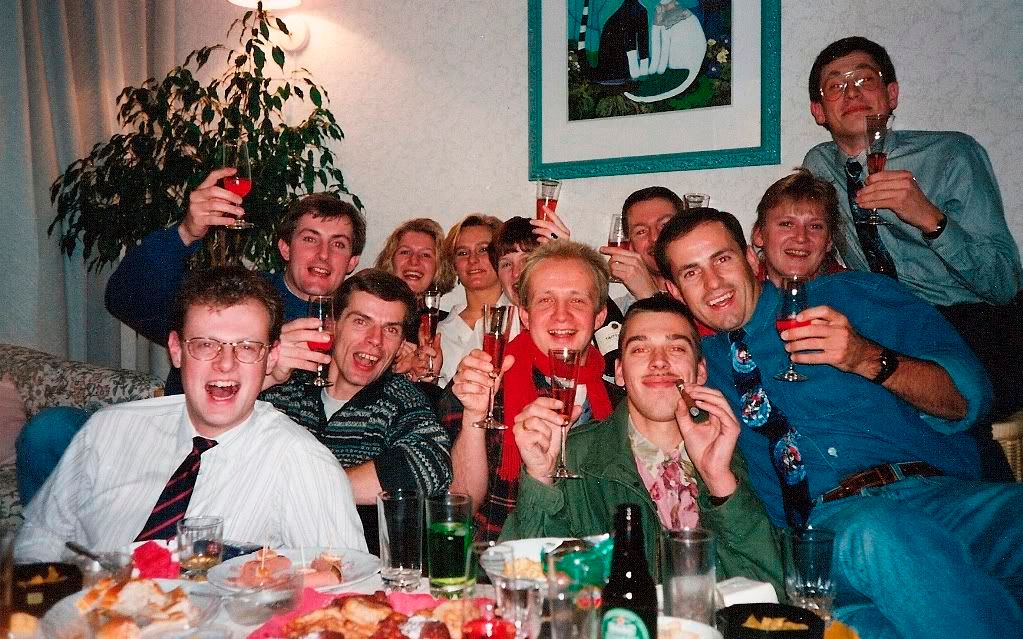 Celebrating new years day of 1994 in Leeuwarden !
Chris, Dimitri and myself have some fun somewhere on a mountain pass in Switserland. end of 80's. Note: My first car !!!