While being on holidays I visited a few museums to have some planes in front of my camera. First on was Bucharest's National Military Museum with some 'grounded material'.
As in all museums in Romania/Bulgaria you had to pay for taking photo's and here I even had to pay for each photo I took... Ofcourse I fouled them and payed less than I needed, some pics:
#1
#2
#3
#4
Second on the route was the National Museum of Military History in Sofia.
It was better than the one in Bucharest although it was really hot outside:
#5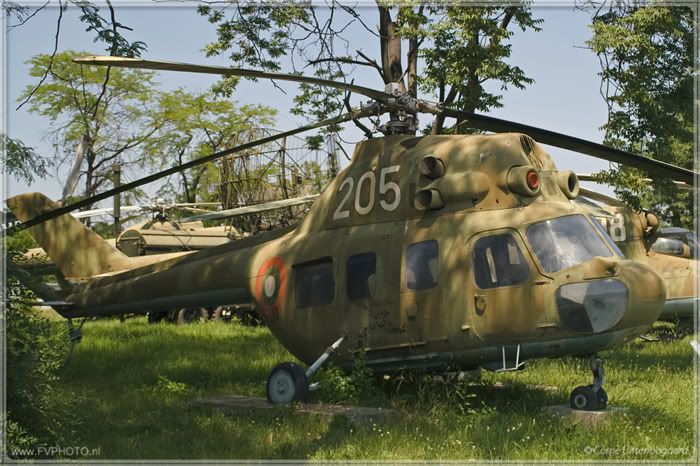 #6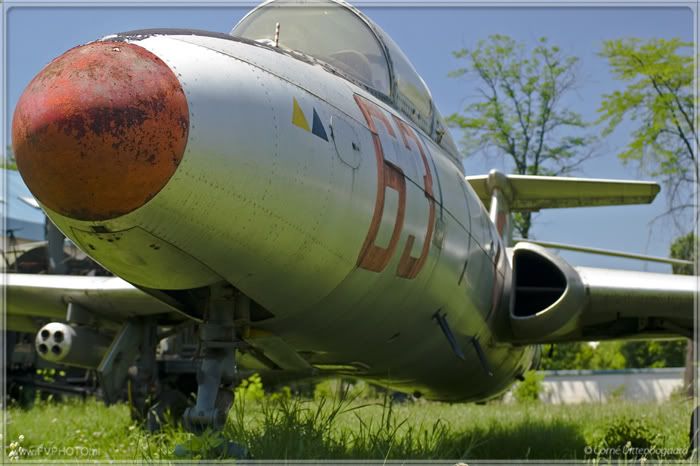 #7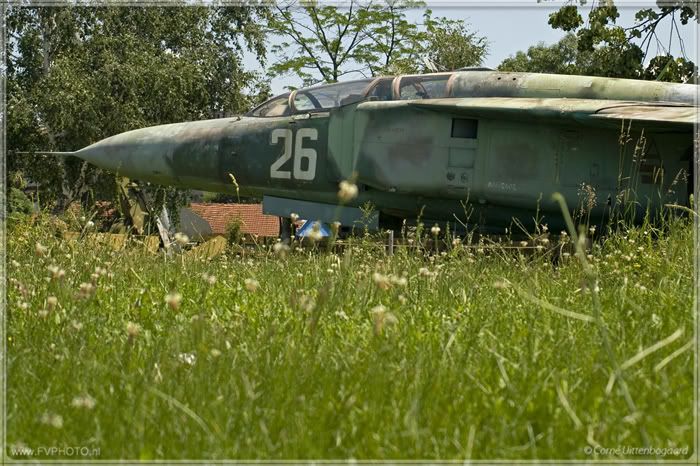 #8
#9
#10
#11
This helo I found at the National Museum of History in the outskirts of Sofia:
#12
Last after a roundtour in Bulgaria was Istanbul. A very cool city with a very good Airforce museum, just near the Atatürk Int. Airport.
Actually, along the military side: Yesílköy airbase. Unfortunately, no flying activities of the Turkish Airforce were seen nor caught on camera by me.
#13
#14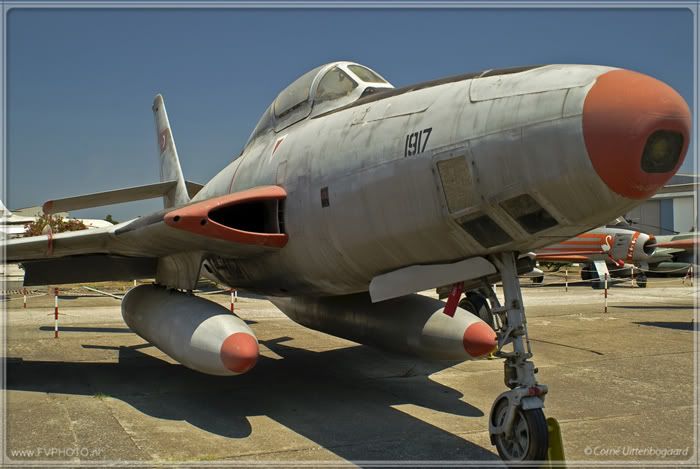 #15
#16
#17
#18
#19
#20
#21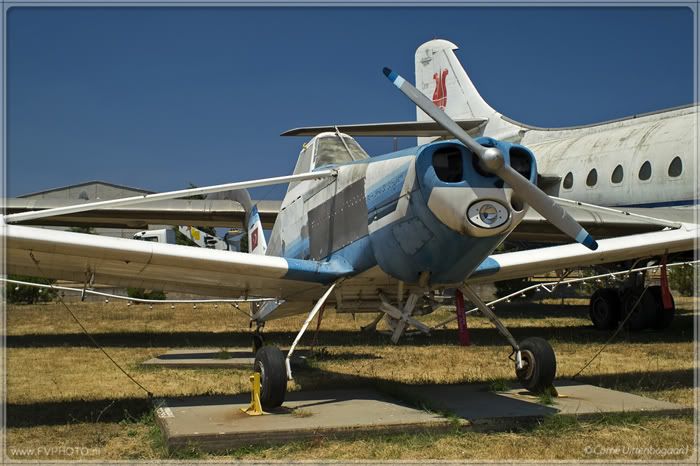 #22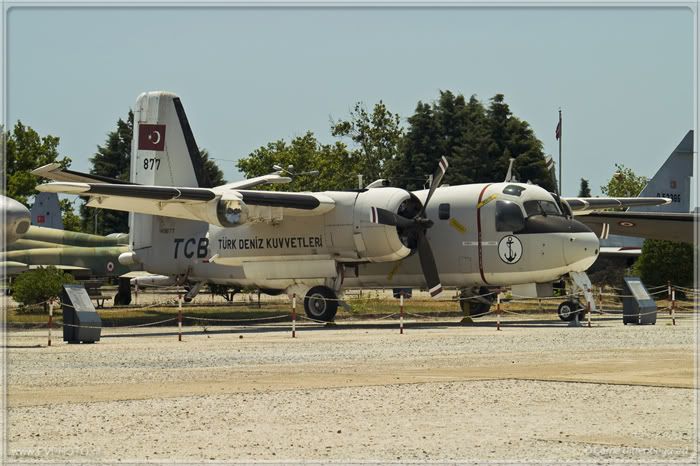 #23
#24
While trying to hide from the sun in the shade and from the towerguards I sat down along the road that runs underneath the approach of Atatürk Int.:
#25
And while waiting for our 8h delayed flight from Sabiha Gokcen Airport this fellow made a t&g, unfortunately I didn't get my gear up in time and shot this one with my panasonic:
#26
Later on the day I was caught taking pictures and was commanded to show and even delete all the ones taking at that place... =censored=...
Luckely, there are some programmes that can recover your pics!
greets Corné