I had some spare time and went to take some pictures at DUS:
Next to loads of Air Berlin planes, the following was seen:
Daimler Aviation made a quick visit with it's A319: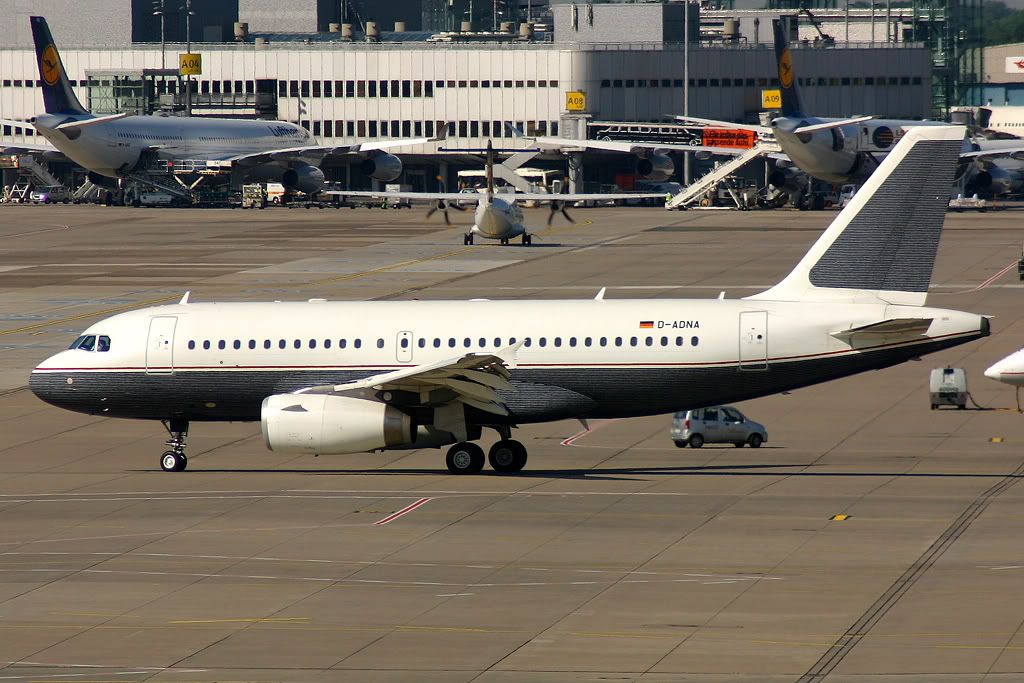 Delta Air Lines taking off: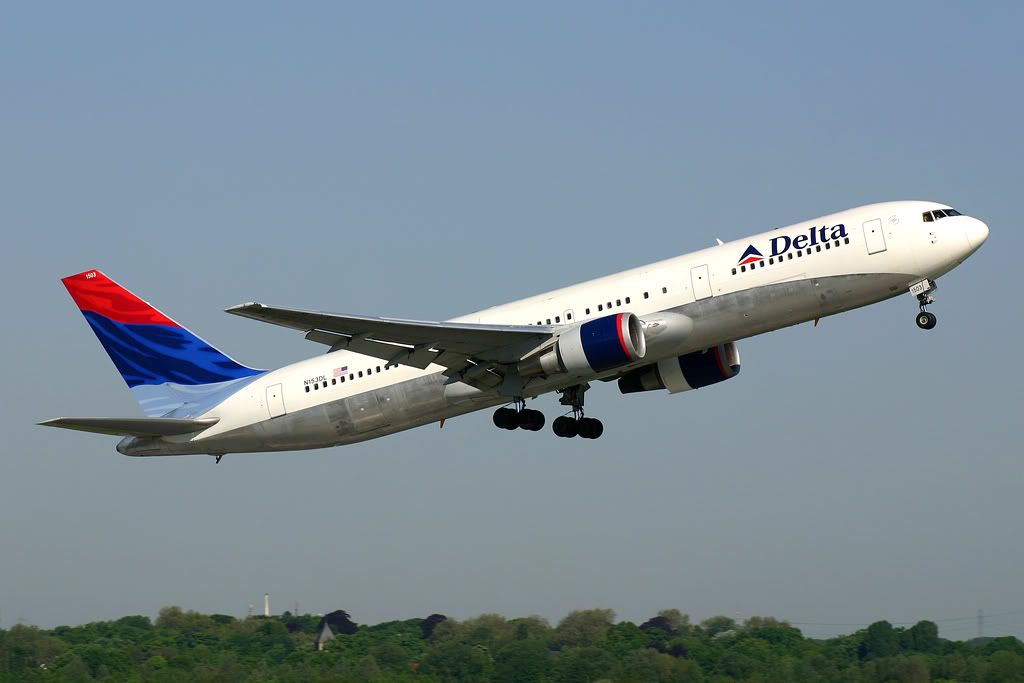 Austrian Airlines send this Fokker 100 in Star Alliance colors:
We all know VIA back from the Tupolev days. Good to see they kept the colors: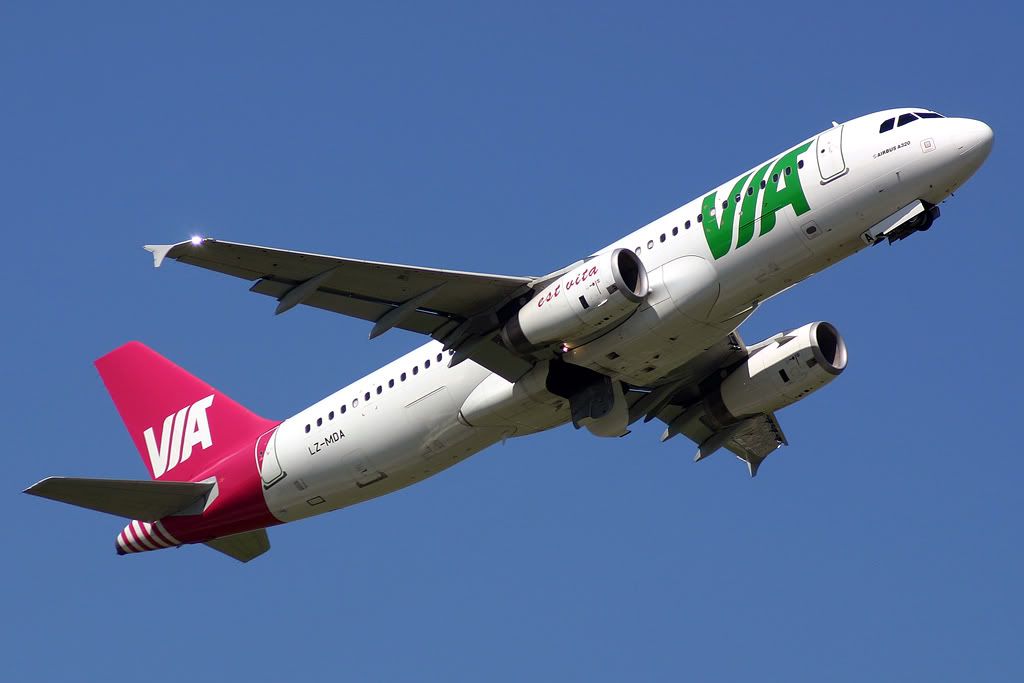 Lufthansa is now flying A340's from Dusseldorf to New York, Toronto and Chicago. Thankfully they have a sluggish climb rate, resulting in this nice picture:
Atlas Blue is seen here landing. Although a little white, I do like this simple scheme.
Aegean Airlines is now also operating the A321
Nouvelair is flying without titles
This bizzer was driving without it's right engine coil
I really like these green planes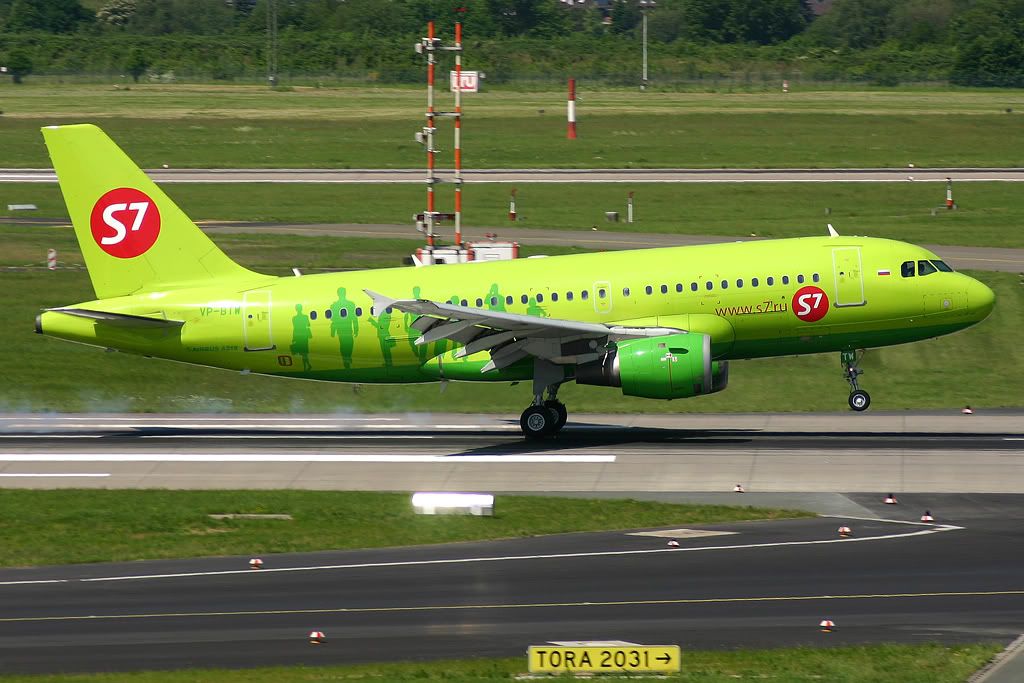 AtlasJet is flying with this A320 in basic Saudi colors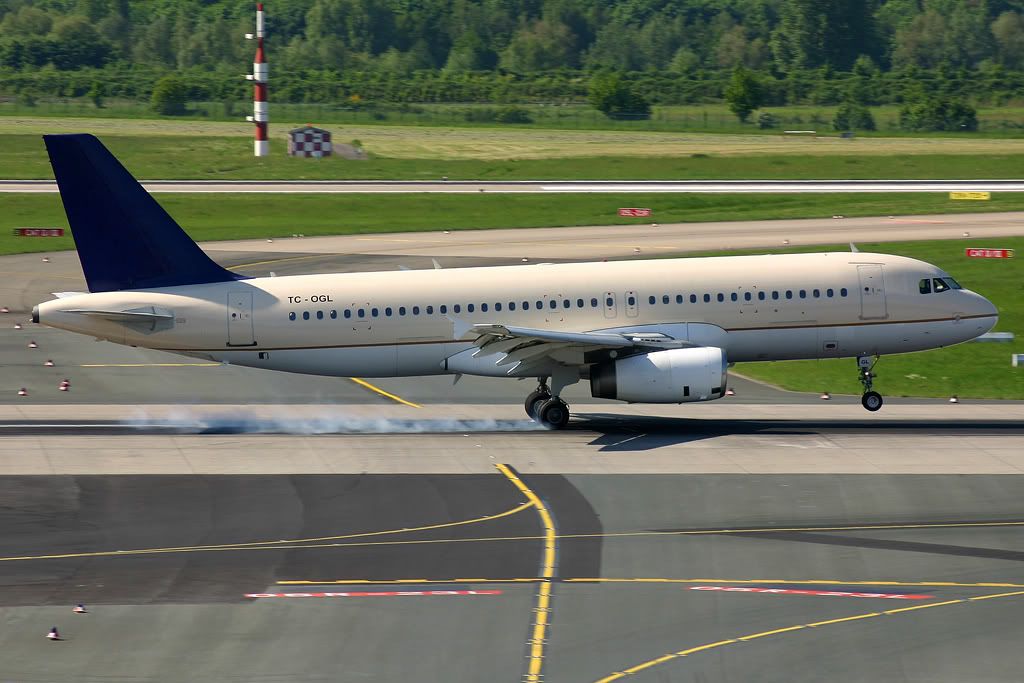 Always good to see something else than an Air France A320
Hope you like them!
Cheers!