After the less then pleasant weather we have enjoyed in Holland this week I decided to go 500km south to Paris on Thursday and Friday.
The sun showed itself on Thursday morning just as I arrived at 10 o'clock and was there for most of the 2 days I was there.
Here are the highlights from Thursday: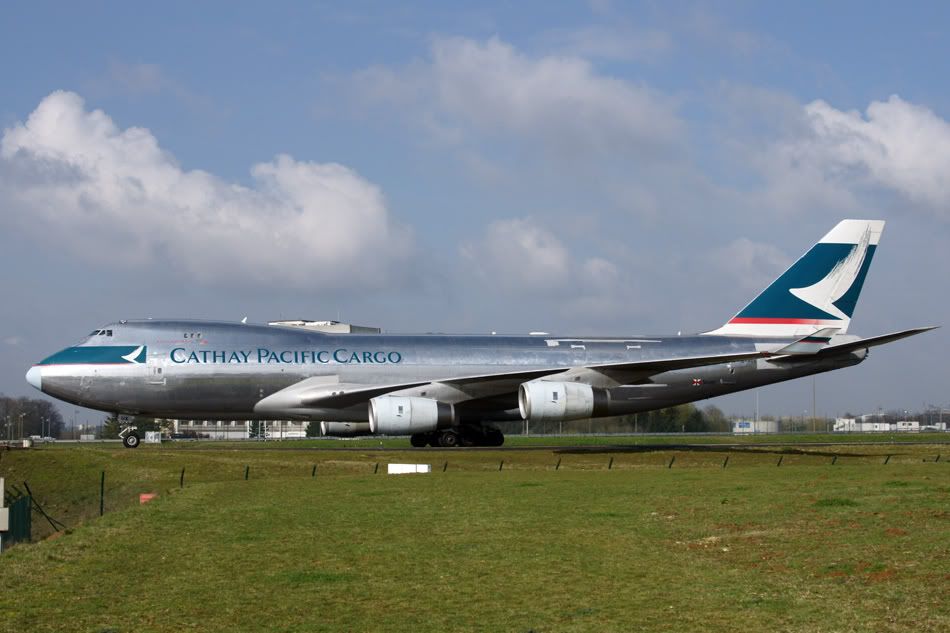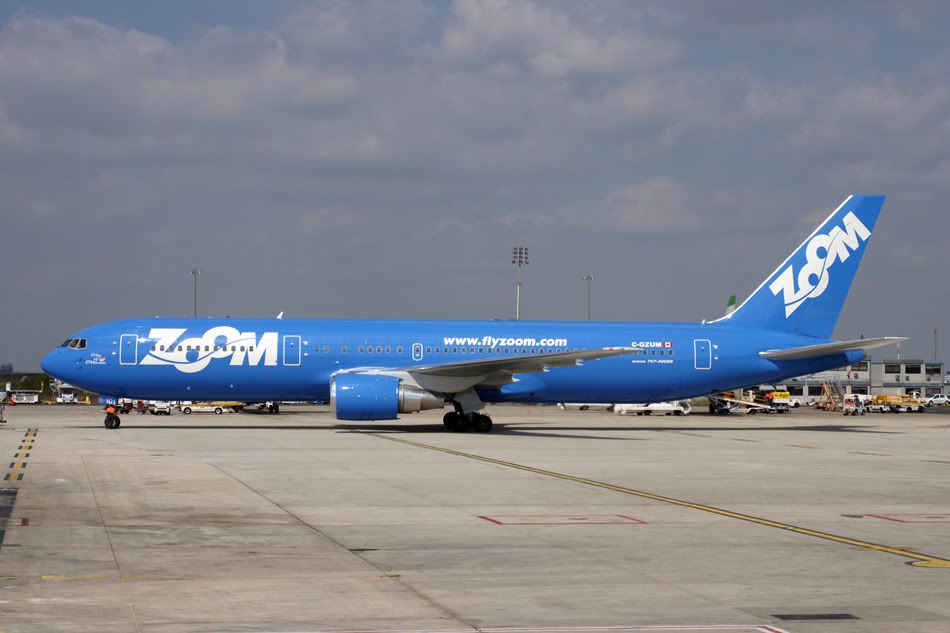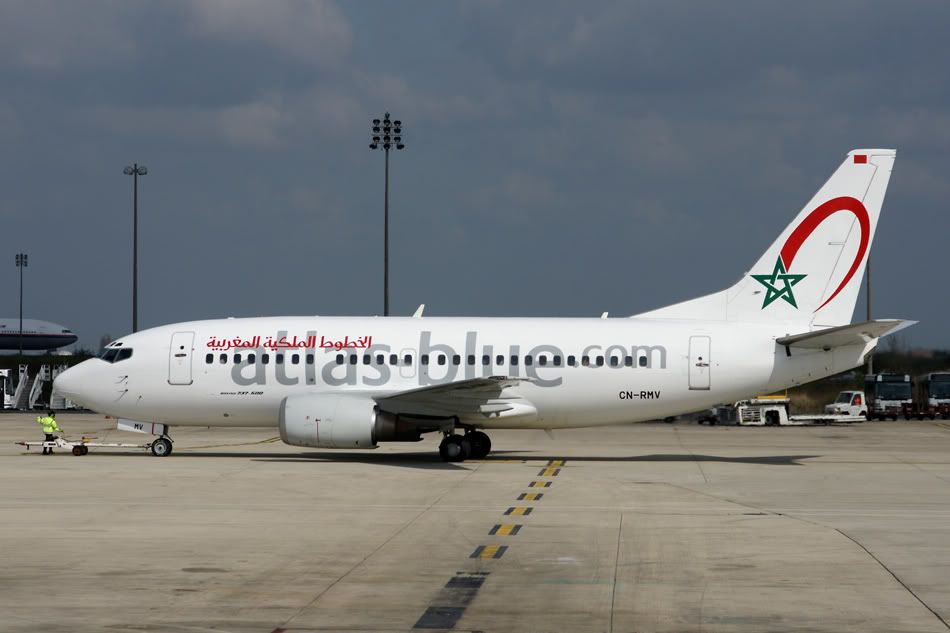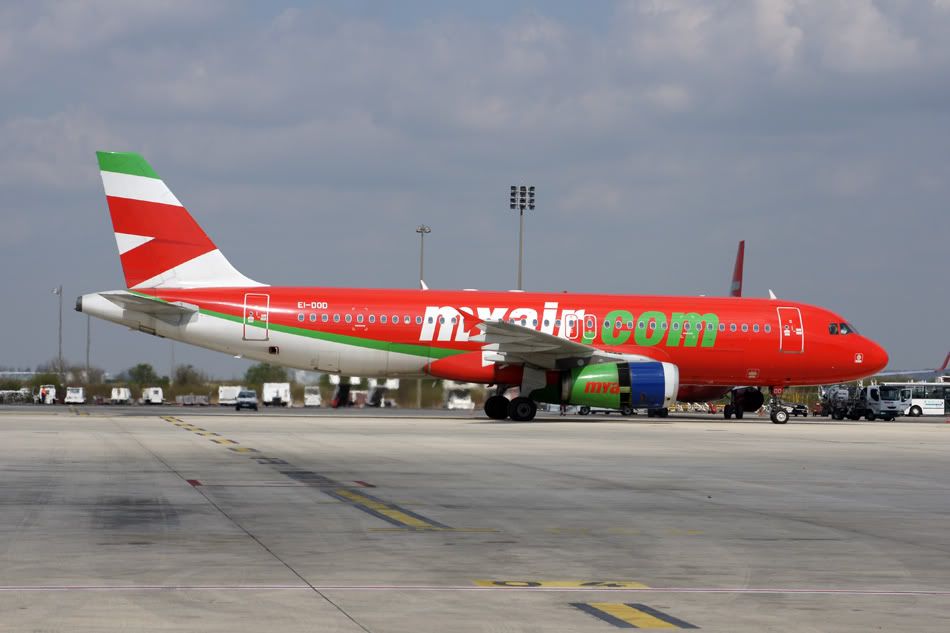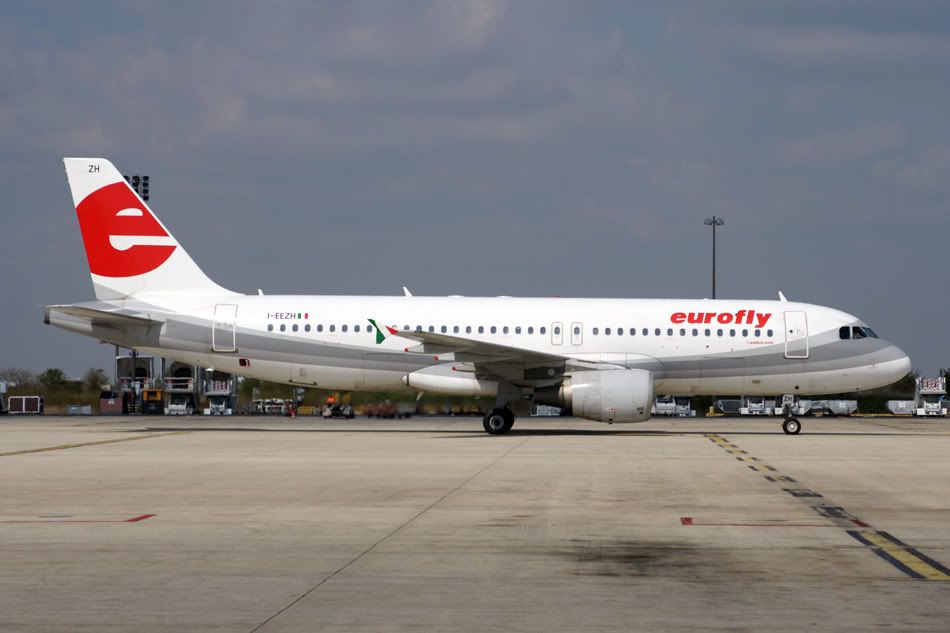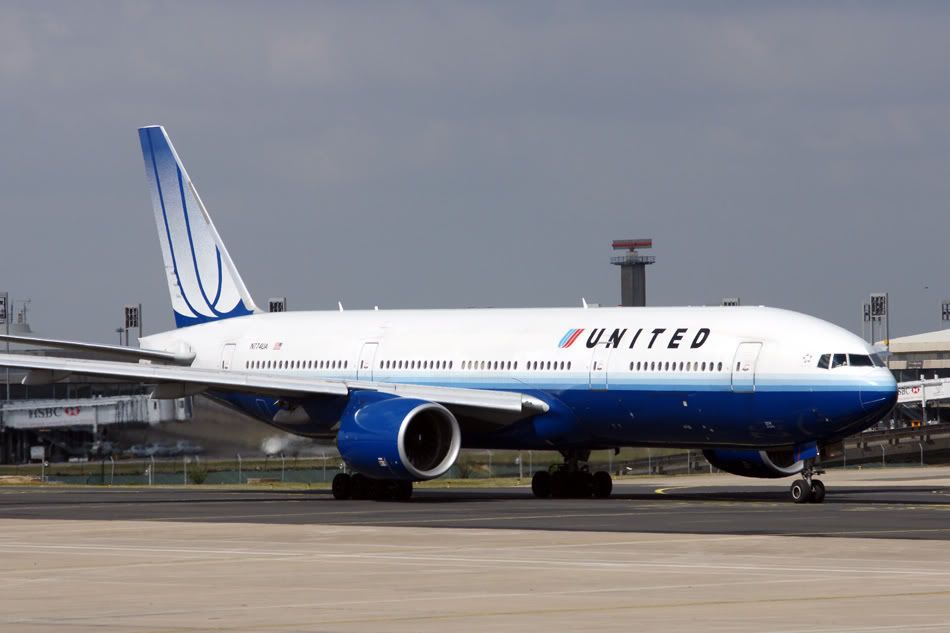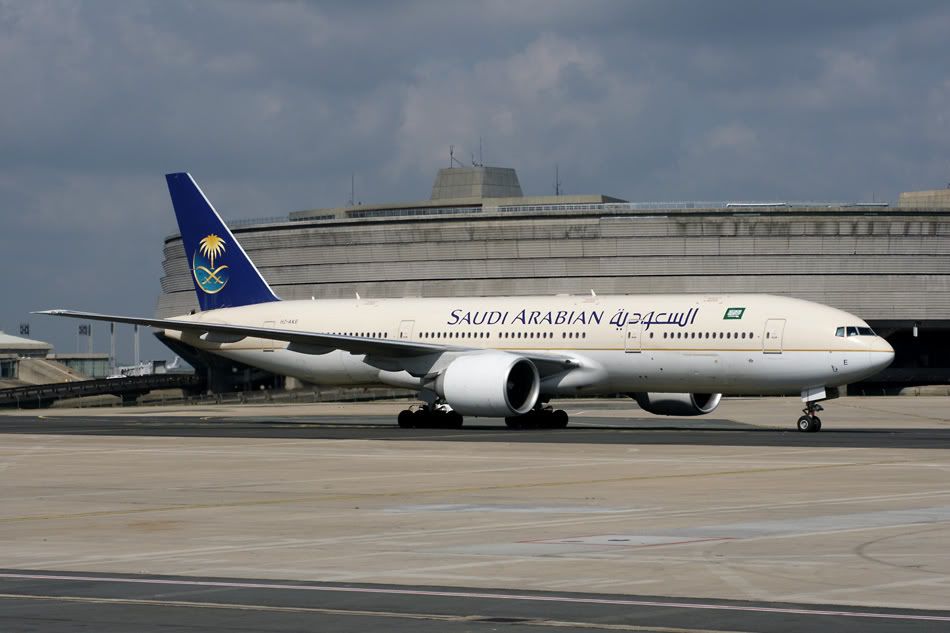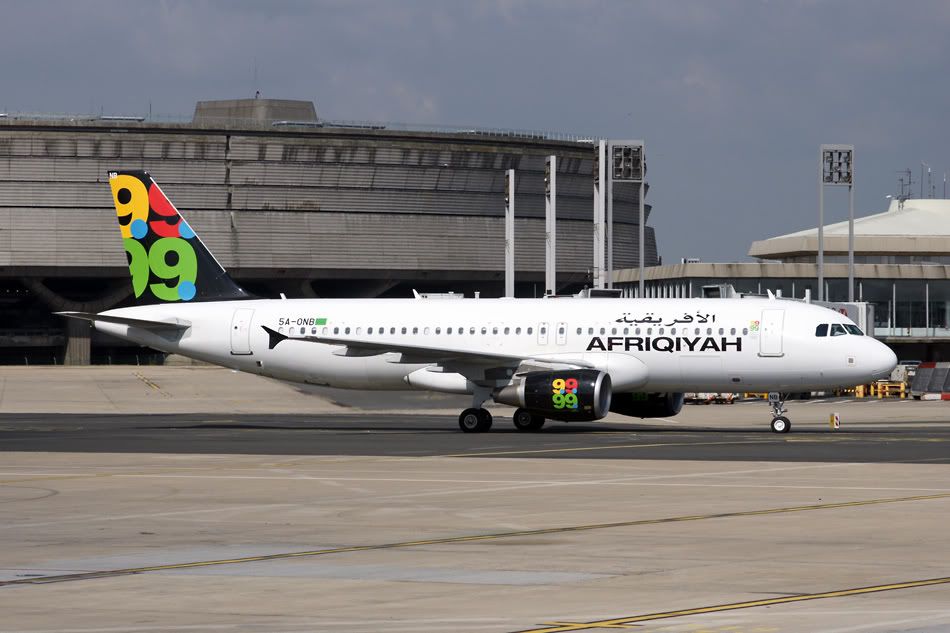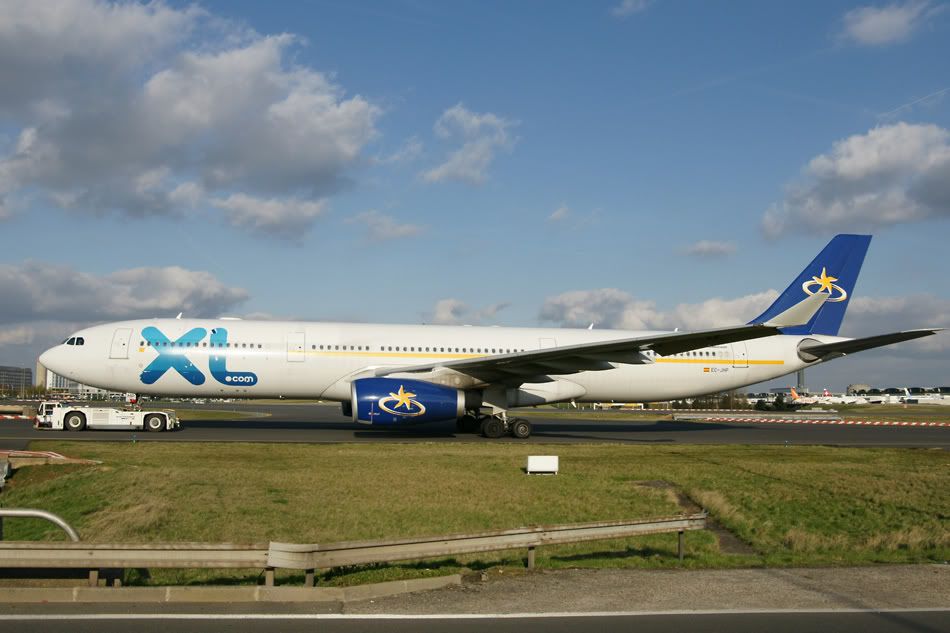 All photos are taken from the public area's
I will upload Friday's pictures in a seperate topic.
Kind regards, EC