Hello everybody!
it was a rather grey and dull Saturday so I decided to scan some old pictures and share them with you all. 1998 was quite a busy year with a lot of trip abroad; Paris, Lisbon, Frankfurt, London, Fairford, Madrid and Brussels were all visited that year. Of course some pictures were taken at Schiphol as well.
We'll start with this picture from January, when Garuda was still flying at Amsterdam: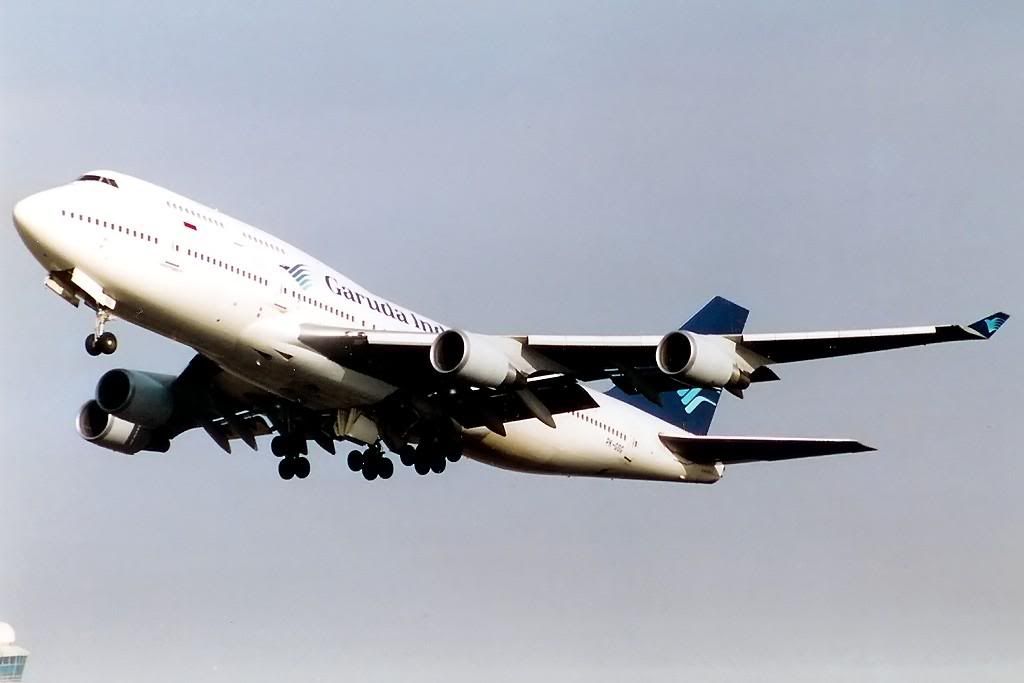 Some from Paris-CDG:
Debonair was a short lived UK regional airline.
Aeroflot operated the A310 on a daily basis to CDG.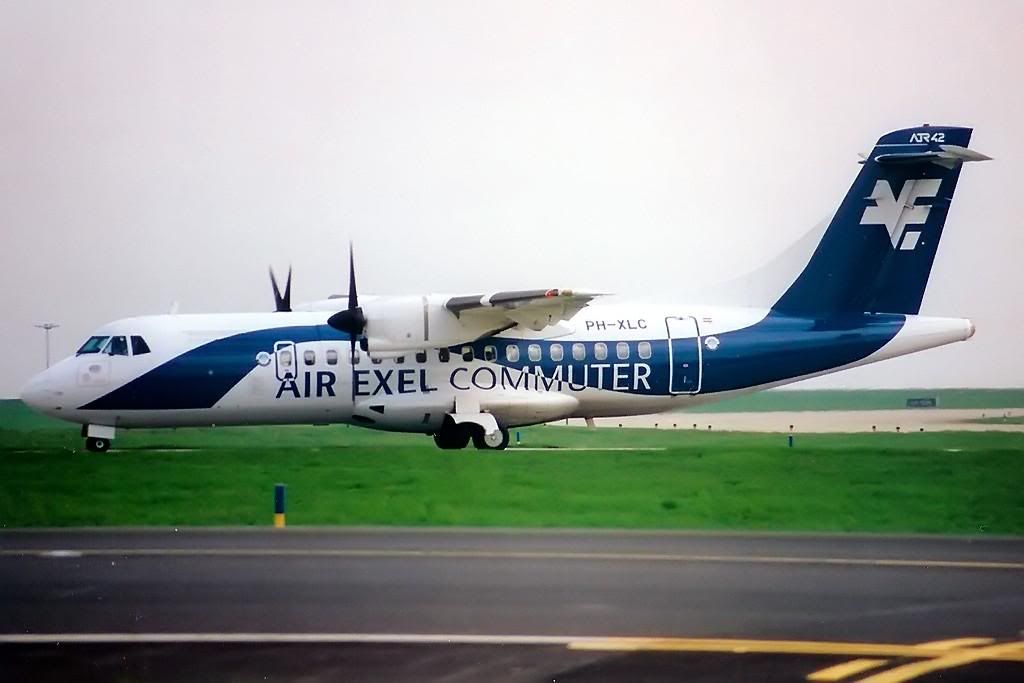 Air Exel still had it's own nice colors!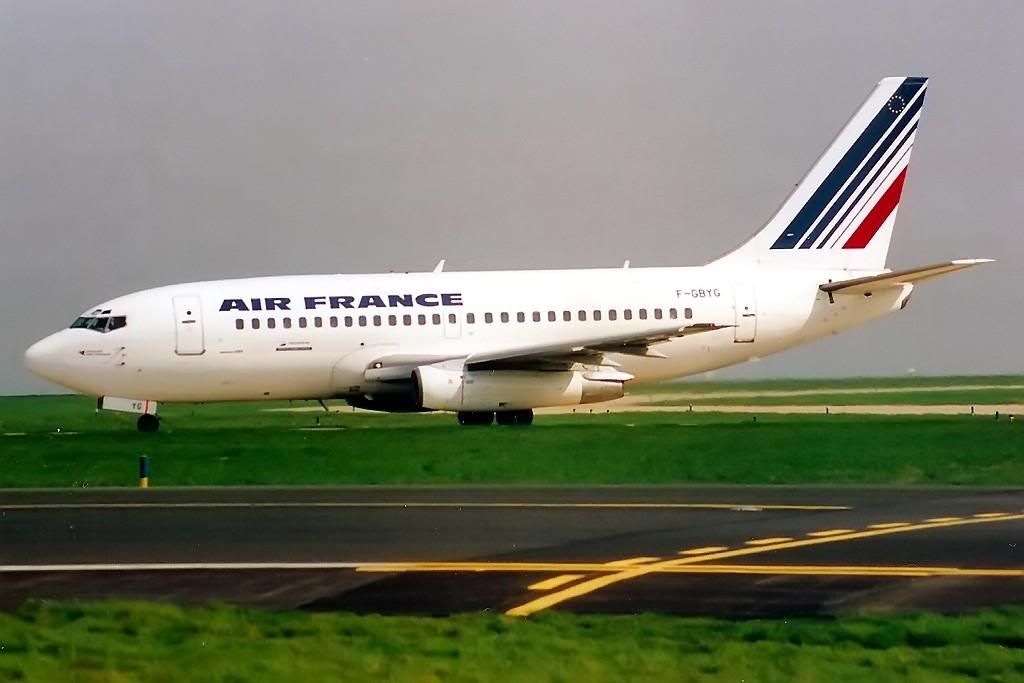 Air France still flew with the good old B737-200! Love those engines!
TAAG operated flights to Europe with their B747-300's. Great colors!
TWA was still around, with this B767 showing the last colorscheme of the airline.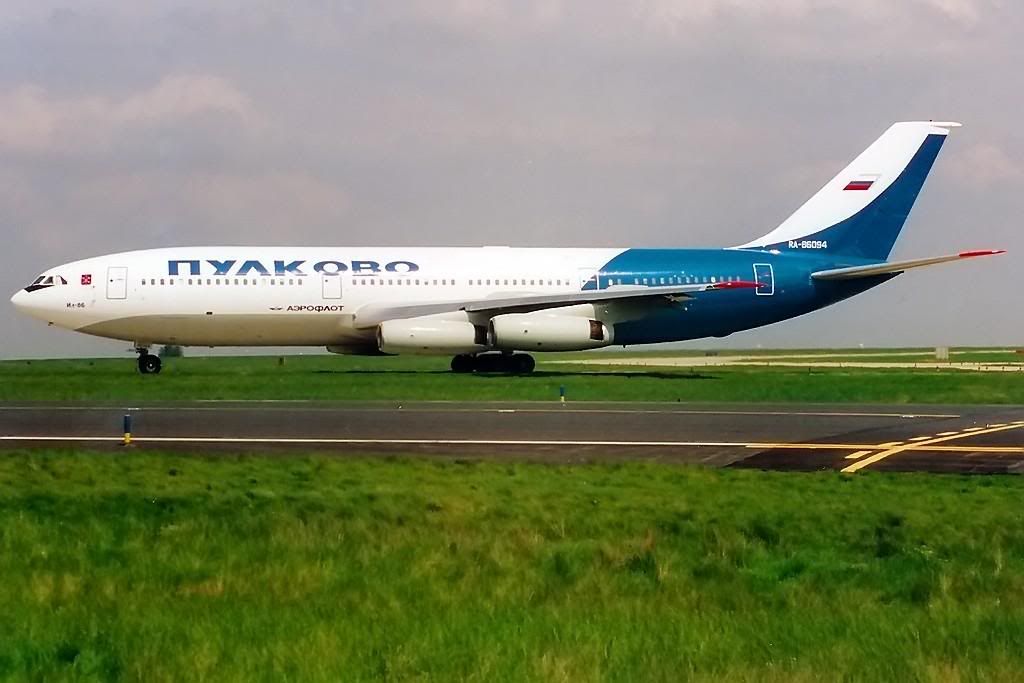 Pulkovo showed off this great IL86.
Paris-Orly:
AOM was also still around and also operated the DC-10.
Some from Schiphol:
Transavia leased an A310 in full colors! I think these colors looked great on the Airbus.
Canada 3000 operated brand new A330's on summer charter flights.
A soccer game brought this Iberia classic Jumbo to Schiphol.
Northwest also flew their B747-400's to Schiphol, including this one in special Worldplane colors.
Madrid:
Tunisair leased this A300 from AMC Airlines from Egypt.
Air Europa Express was the feeder company of Air Europa, operating ATP's.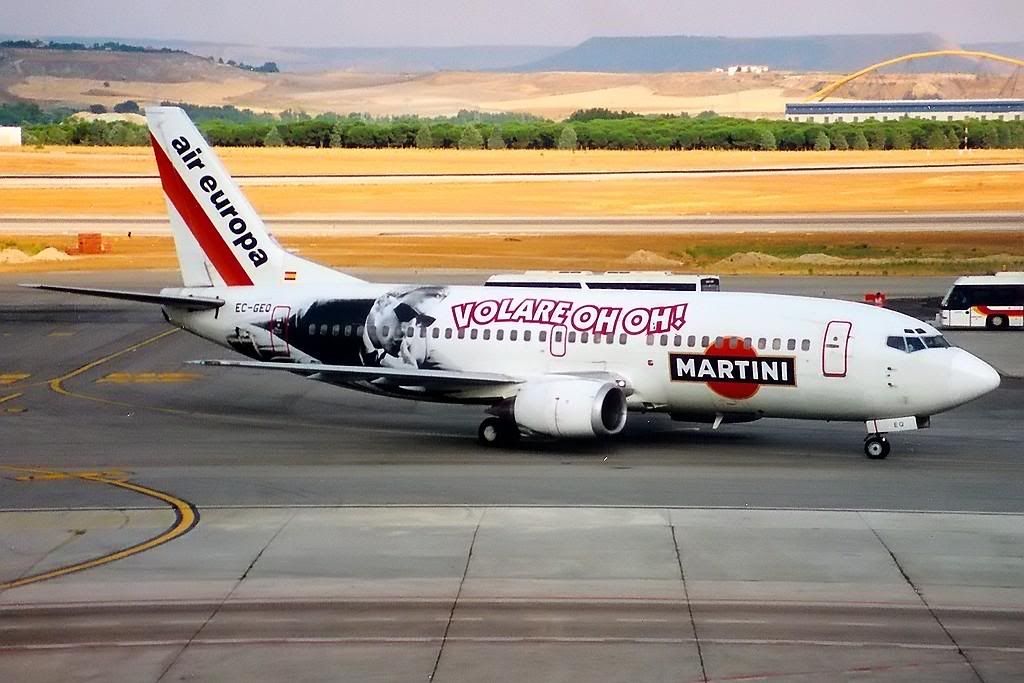 Air Europa had some B737-300 flying with advertisements like this one with Martini advertising.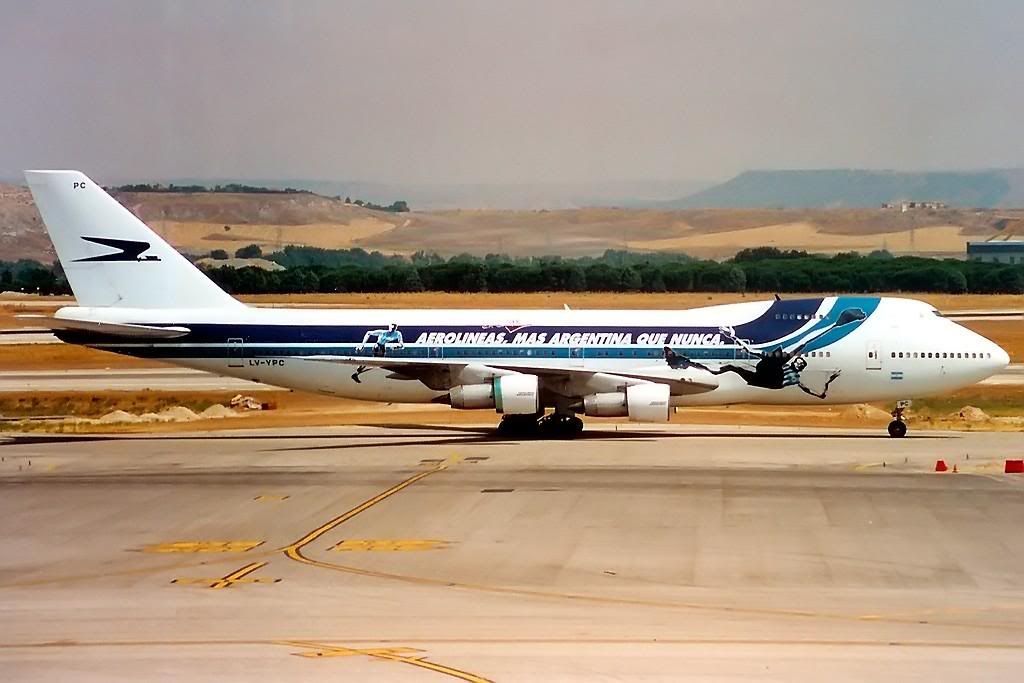 Aerolineas Argentinas had this B747-200 with special soccer stickers due to the World Championship.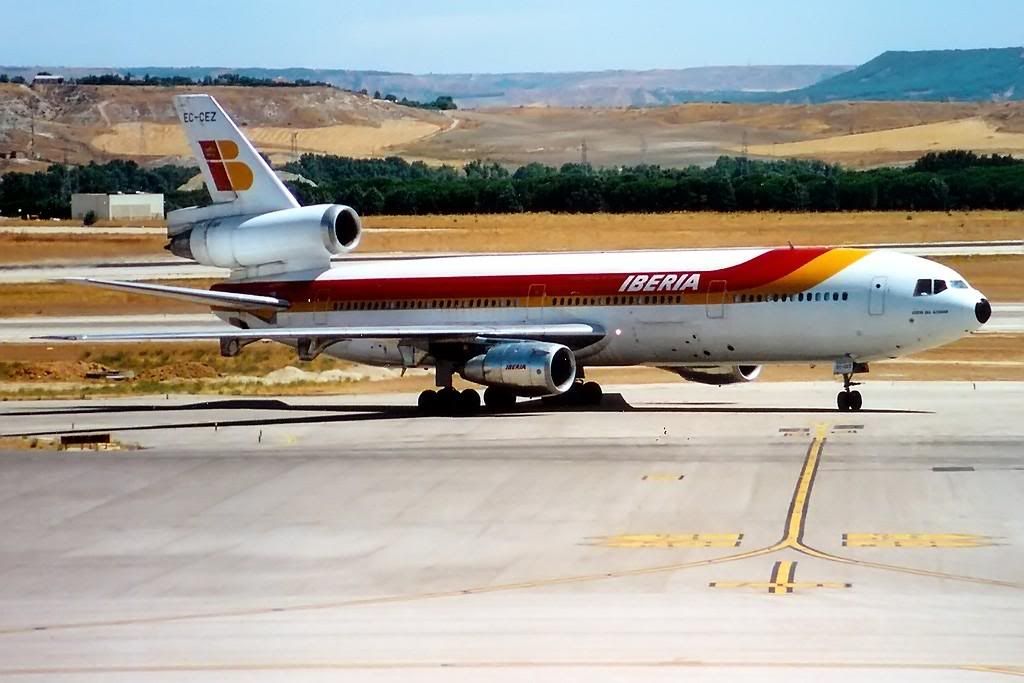 Iberia still operated the great DC-10.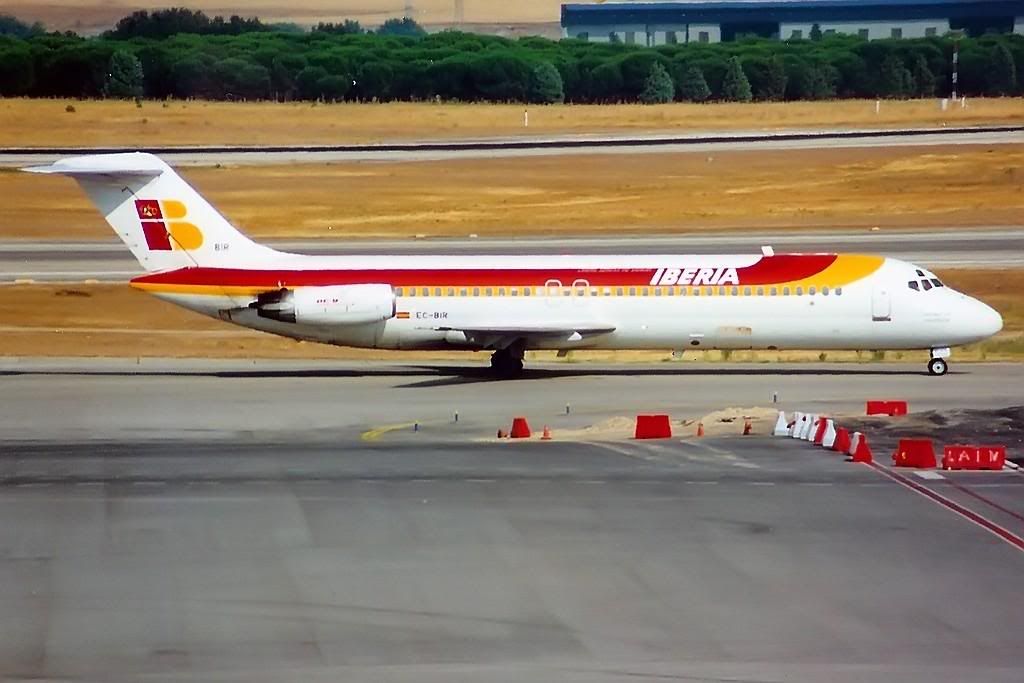 As well as the DC-9.
They also leased this DC-8 for Cargo flights and painted it in full colors!
Aviaco was still an independent airline, operating DC-9's.
Swiftair flew planes in full DHL colors, like this SA227.
Next part will be Fairford, Frankfurt and London-Heathrow.
Cheers!