Hello,
I was browsing trough some old pictures because I needed one of the DDA. I thought I scan in some and share them...
ORBI Georgian Airlines was one of the first former Soviet airlines with it's own colourscheme instead of the usual Aeroflot-cheatline.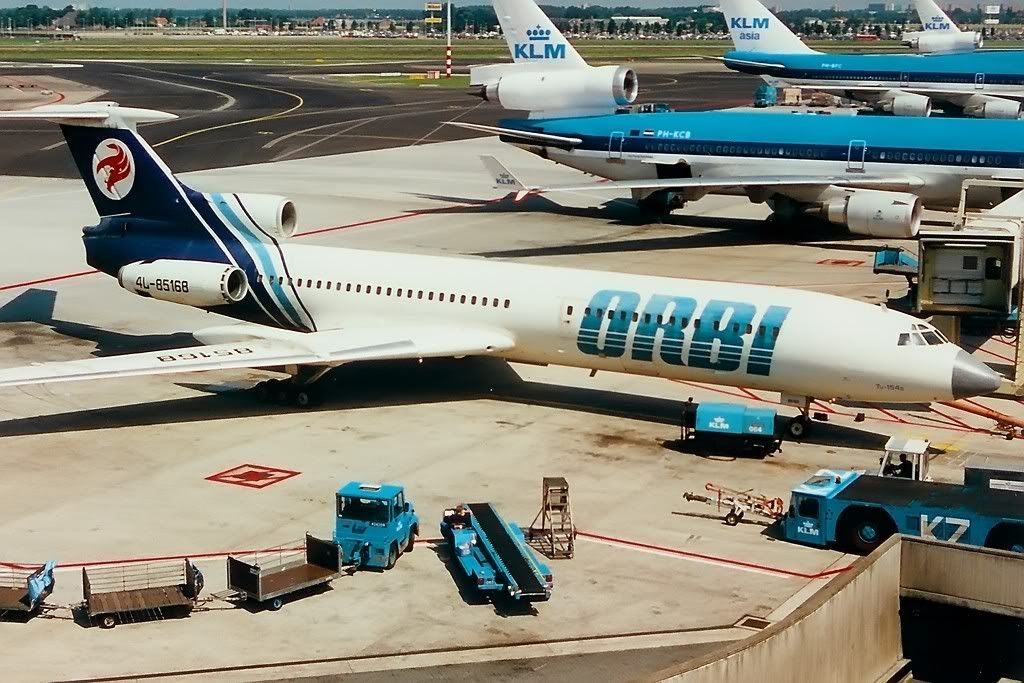 SABENA was stille there and flew BAC1-11's to Schiphol...
Turkish Airlines leased an Airbus A320 from Translift in a hybrid colourscheme
Ales Airlines dropped out of the sky with this very exotic Yak 40. In contrary to the registration, Ales was an airline from Albania and a joint venture between an Italian and an Albanian company.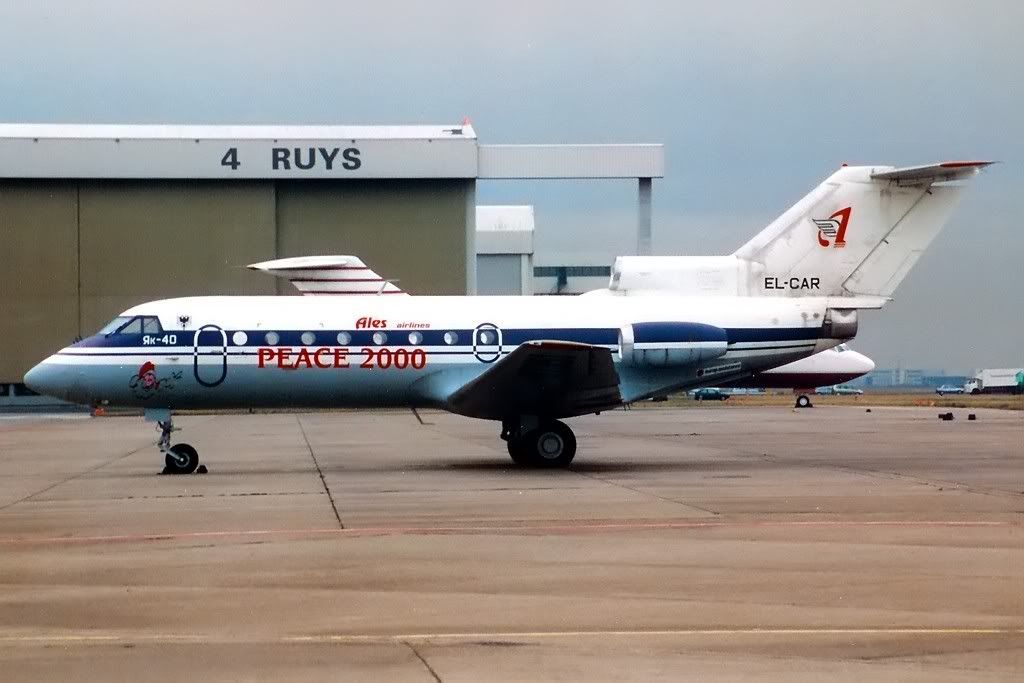 And ofcourse, the picture that I needed...
Hope you liked this small flashback...
Cheers!